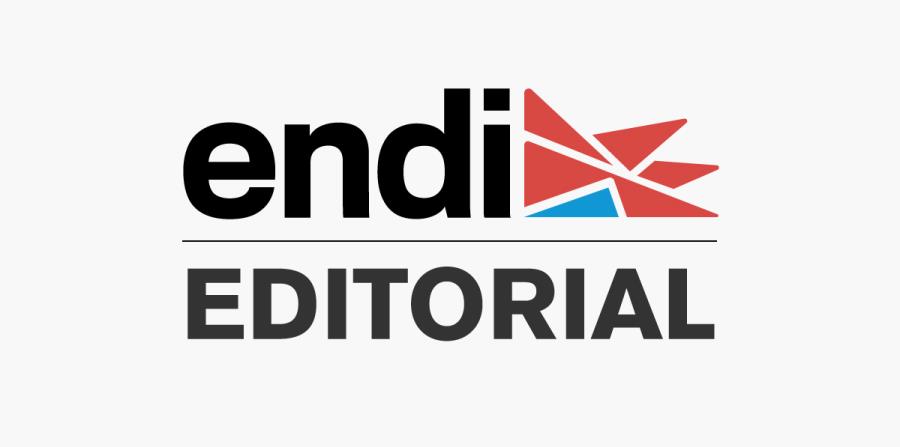 The governance crisis revealed in the abrupt resignation of the majority of PREPA's Governing Board, including the newly appointed executive director, represents a regrettable setback for the recovery and development, not only of the energy system, but of the whole island.
It is unacceptable that PREPA is losing its direction just when more stability is urgent. The corporation needs a clear and independent government body that makes those imperative decisions that politicians avoid. PREPA is about to receive a multi-million dollar federal allocation to rebuild its electrical infrastructure. It is in the middle of a bankruptcy process before Federal Court, where it is negotiating its multi-billion dollar debt. Today, more than ever, it is urgent for it to recover direction and the trust of citizens, creditors and investors.
Late yesterday, with the appointment of two new members, PREPA´s board reached quorum. However, that move is not enough to relieve the chaotic situation of the corporation.
The loss of leadership of this critical corporation portrays the crisis of the island. It shows the perverse foot of politics that corrodes our institutions, denies opportunities and feeds on immobility. It confirms that the only possible way out is to privatize PREPA through an effective regulatory system.
In their letter of resignation, the Board members disclosed a reality that the corporation in particular, but also the island in general, have dragged for decades: "The political forces in Puerto Rico have provided a definitive statement that they want to continue to control PREPA". Thus, once again, forces that use populist demagogy prevail, in detriment of the best interests of citizens.
This time, politicians took advantage of the controversy regarding the new director´s contract to provoke confusion, anguish and annoyance among citizens. The Legislature launched attacks that left no space for agreements. But that resistance transcends the misunderstanding regarding salaries in the energy market. Even before, that attitude derailed the agreement reached with bondholders that would have avoided ending up in court, under PROMESA Title III. After hurricane Maria hit the island, those same forces caused the resignation of those appointed.
The paralysis that beats in the guts of the corporation has expelled any modernization attempt. It interrupts and hampers progress. It operates as a parallel government composed of hundreds of employees appointed by politicians for decades. They are rubber stamps for partisan interests paid by the people. Their inefficiency, negligence and corruption, have put their own work colleagues and the rest of the citizens at risk.
We have experienced PREPA´s inefficiency in the crudest way possible during the last ten months. We lost thousands of people, family and friends who died or emigrated due to the instability of a poor and expensive service. Hundreds of entrepreneurs have seen their dreams truncated or have invested thousands of dollars to maintain their operations based on generators. Companies, families and professionals are juggling to maintain their cellular communication.
The lack of clear and independent governance has cost us too much. And it will cost more if that culture prevails.
It takes courage to make decisions that cannot be postponed. The private sector and citizens themselves, in homes and communities, are looking for alternatives to become independent from the public power grid. As long as the creation of a fair and competitive energy system is not assumed with determination, more tired customers will refuse to be hostages of a corporation that lost its north.
Puerto Rico needs a robust electrical infrastructure that provides reliable service at low cost. If PREPA does not take off, Puerto Rico will remain waiting for a new development opportunity for decades.
💬See 0 comments