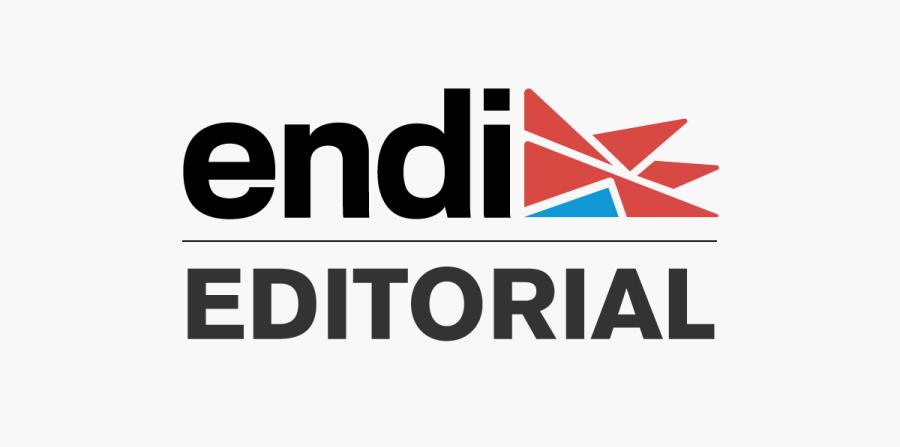 With several areas being devoured by the fire, today, Californians need all the solidarity, particularly from Puerto Rico that has suffered the effects of climate change.
California relives the nightmare it suffered last year with pain and shock. In 2017, while two hurricanes were devastating the Caribbean islands, California suffered, from the summer to December, one of the most destructive wildfire seasons in its history: about 9,000 fires razed over 10,000 structures in more than a million acres across the state, causing more than 40 deaths. This time, simultaneous fires in the south and north of the state have already caused at least 66 deaths and more than a thousand people are still missing.
Just when the rest of the nation is preparing to celebrate Thanksgiving, thousands of families in California spend the night in the cold, in makeshift camps or in crowded shelters. Millions are suffering the damaging effects of air pollution from wildfire smoke. More than 12,000 structures have already been destroyed in more than 200,000 acres despite tireless efforts of hundreds of firefighters to contain the fires.
Experts explain that as global warming intensifies, with temperatures between two to three degrees higher, autumn and winter seasons shorten – when forest trees absorb water– and drought periods are prolonged. According to California fire records, that date back to 1932, nine of the ten largest fires occurred as of 2000; five of them since 2010; two this year, including the most devastating one between July and August, in northern California, fortunately without deaths. The Santa Ana winds, which reach characteristics similar to those of a tornado, also affect vegetation dryness and accelerate the spread of the fires at a rate of tens acres per minute.
The scientific community has clearly documented around the world that climate change is the result of carbon dioxide emissions produced by human activity. Similarly, mitigation effectiveness also depends on the decisions that people make in different instances of our individual, domestic, community, business and government spheres.
According to reports, the high impact on lives and property of the fires in California is due to more people moving closer to nature and taking activities and infrastructure into the forests. If applied to Puerto Rico, this behavior is comparable to residence constructions in flood-prone areas that produce erosion, deforestation and destruction of ecosystems necessary to protect lives and resources.
The island is already taking steps to address climate change. In proposing public policy measures in this regard, Governor Ricardo Rosselló has acknowledged that "it is the most relevant issue of our generation and at a global level." We welcome efforts to educate and publicly discuss actions that will allow a reconstruction that mitigates impacts and adapts to those climatic variations that threaten us. After last emergency, Puerto Rico deserves a frank, documented and transparent dialogue, without polarization.
In California or here, in Africa and Europe, climate change is affecting millions of people regardless of their class or ideology. We should keep those thousands victims in mind, considering that, last year, we suffered one of the worst effects of climate change in Puerto Rico. In particular, we extend our hand to Californians whose life changed forever without prior notice.
May these tragedies help us learn from them so we can overcome them with wiser decisions.
💬See 0 comments