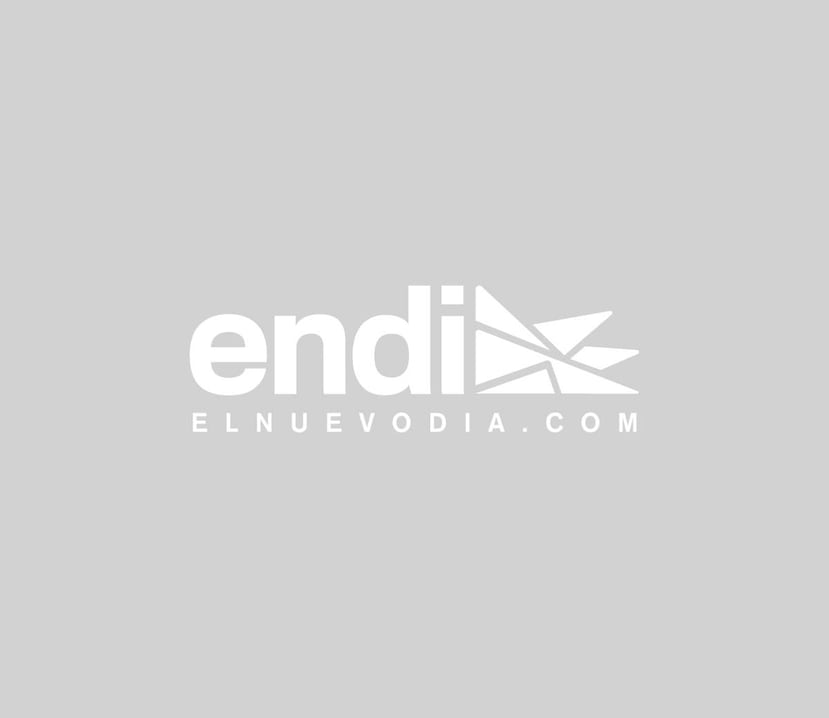 The Commerce and Exportation Company (CEC) signed an agreement with the Rooms to Go Puerto Rico corporation to operate under the Foreign Trade 61 Free Zone Program (Programa de Zona Libre de Comercio Exterior 61),  the Secretary of the Department of Economic Development and Commerce, José Pérez-Riera, said.
This way, Rooms to Go Puerto Rico is joining 40 companies that can benefit from the advantages of operating under the Foreign Trade 61 Free Zone Program, managed by the CEC. The company is taking part in the program as a "zone site", which implies that it benefits from the being part of the free zone at its current facilities.
"Operating under the foreign commerce free zone statute entails good benefits in terms of operational costs and a good alternative that enables expansion for new markets. In this case, Rooms to Go Puerto Rico, Inc. assessed all the opportunities when operating the free zone and requested that its 16.9 acres to be approved by U.S. Department of Commerce National Free Zone Board," explained Pérez-Riera.
"Their facilities for furniture distribution are now a free zone, which is a great boost for the company as its global competitive level increased, as they incursion in the Caribbean and South American markets," he added.
The Secretary listed some benefits of the free zone program, such as customs duty and excise tax exemption for foreign merchandise that enters the zone.
A multiple-use free zone is a defined area, of controlled access, considered part of the territory in the U.S. Customs Service, located within or adjacent to a port of entry. Any type of merchandise that can legally be marketed in the United States or in foreign markets can enter a multiple-use zone, Pérez-Riera said.   
There is an option for companies whose activities can't take place in the General Free Zone of becoming a subzone or a zone-site.