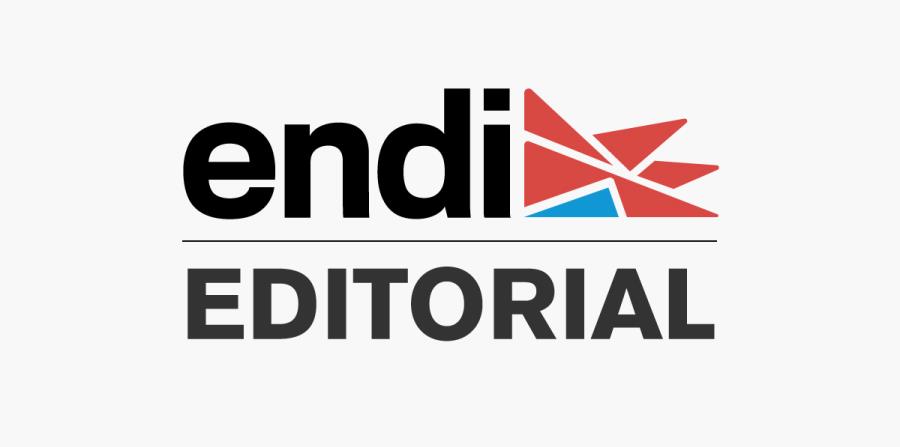 Hurricane María left very few good things, among them, the Puerto Rican diaspora. As soon as the powerful winds and rains -that destroyed our island in October 2017- subsided, hundreds of thousands, perhaps millions, of Puerto Ricans and their families in the United States were already active and mobilized.
They followed our suffering in despair and distress. They experienced our hardships as if they were their own. Our sorrow became their sorrow. In their homes and workplaces, they raised awareness about the situation in Puerto Rico; they explained; they collected money and supplies and they delivered them here. They offered voluntary work and they lobbied and suffered what happened here as the allies they are and will be.
In the days immediately following the devastation caused by Hurricane María, we were able to witness the engagement, generosity, dedication of that diaspora that naturally identifies with their motherland, with the place where they were born or raised.
We remember the Bravo family and their foundation, they sent a plane -with saline solution, water, water filters, satellite phones- to areas in western Puerto Rico. We also remember architect Jonathan Marvel and lawyer Cristina Roig who –through solar energy- helped to restore power through in community centers and isolated communities. We remember thousands of thousands of people who donated or sent money, food and even their work to help millions of Puerto Ricans who were affected by the Hurricane.
It was all thanks to their sustained effort, thousands of kilometers away; thanks to a collective sense of belonging, to a shared identity; thanks to an unavoidable and desperate love for this island, where they or their loved ones were born. That generosity is what we are seeing now, a year after the Hurricane, when Lin-Manuel Miranda insists on bringing –against all odds- the musical "Hamilton" to the theatre at the University of Puerto Rico in January. The goal is to raise money for the Flamboyan Arts Fund.
This is an example and a model of what the tenacity of the diaspora can achieve, combined with the efforts of those who live in Puerto Rico. The historic theatre will be modernized and they will raise funds for dance and theater companies as well as for the Museum of Art of Puerto Rico Museum (MAPR) which each year welcomes thousands of children who learn about art on the island.
María has fastened this process between the diaspora and Puerto Rico. Now, our island has a new resource that we must learn to adjust and to work with in order to provide it with continuity for everyone´s benefit, not only in partisan politics –as has already happened- but also as a lobbying group or in cultural and social issues. The Irish, Armenian or Jewish diasporas should be our models since they have successfully fulfilled their role to help in anything that affects their motherland.
In Israel and in Armenia, there are multiple programs and projects, cultural centers, hospitals and NGOs that are almost exclusively funded by volunteers and financial aid from their diasporas.
We must learn to organize our diaspora to include different existing positions and visions about our future. That will result in the benefit of our island and the satisfaction of all those who –here or there- keep thinking and dreaming of Puerto Rico.
💬See 0 comments