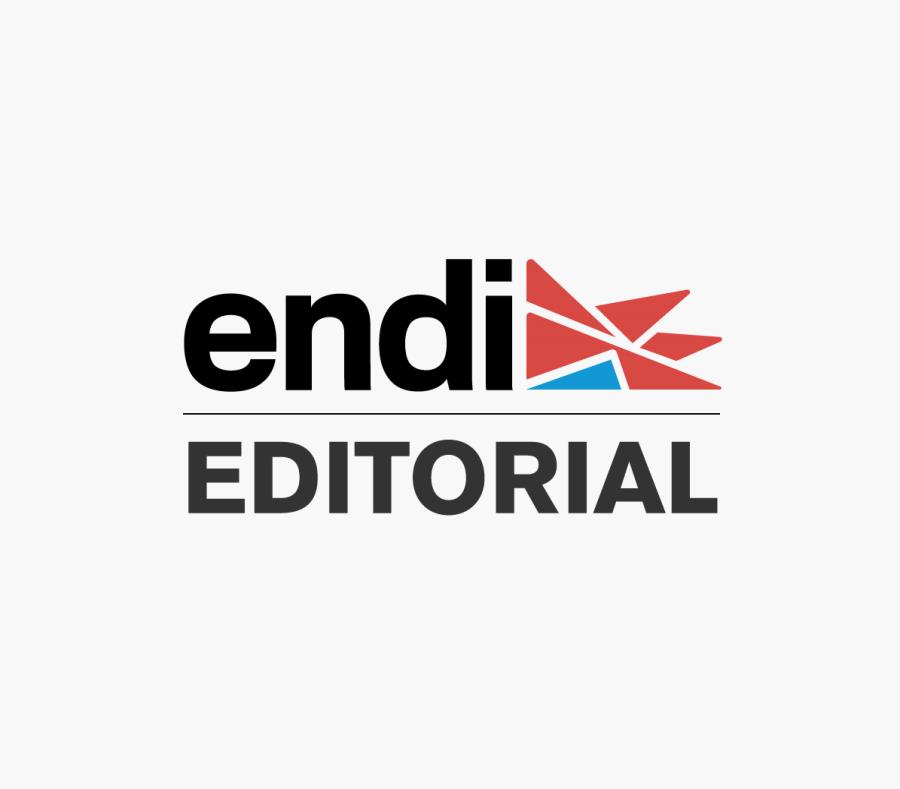 Puerto Rico faces disturbing scenes once again. This time, of a raid conducted by the Federal Bureau of Investigation in municipal offices in San Juan, the center of island´s main economic, political and cultural activity.
Time and local and federal resources in charge will allow to solve this investigation. Meanwhile, citizens confidence in institutions, and the very image of the island - which gained international solidarity after the 2017 disaster – are damaged again. It is important for the investigation to be conducted rigorously to its ultimate consequences. If someone betrayed the public trust again, they should pay.
Transparency and accountability are essential components, especially at a time when the central government and municipalities are about to receive billions of dollars in federal funds for reconstruction and fiscal revitalization.
Carmen Yulín Cruz, mayor of San Juan, expressed that her administration will collaborate with the investigation on alleged irregularities in the municipal purchase processes. She has to ensure that this happens. She must be held accountable for the results of the independent audit she ordered more than a year ago. Each day she remains silent on this issue erodes the municipal government, one of the island´s main public institutions. If shortcomings or crimes are identified, she must report them. And moreover,she must specify when they began. If facts are limited to her administration, she has to assume her vicarious responsibility.
Puerto Rico's FBI director, Douglas Leff, that the raid is related to potential fraud and obstruction. Thus, dozens of agents, led by the Computer Analysis and Response Team, examined municipality documents and computers in at least four floors of the San Juan municipal tower. The authorities did not specify who or how many people are being investigated.
The first signs of irregularities in San Juan´s municipal government go back to July 2017. Back then, the Office of the Comptroller led a similar operation to that of last Tuesday, in which computers and boxes with documents were examined. The Comptroller´s office had already issued three reports on irregularities in the Municipality of San Juan under the administrations of both majority parties.
Last february, a lawsuit filed in Federal Court, by a former employee of the division, pointed to irregularities in the municipal government Purchasing Department. The plaintiff alleged that she suffered reprisals after notifying that the municipal secretary -under the current administration- was taking measures in order to favor a company, which has a history of campaign donations to both parties politicians. In the lawsuit, she adds that she resorted to the Comptroller's Office after exhausting all administrative channels to report the situation.
These events, amid the federal evaluation of the government's plans to use the multimillion-dollar funds for the island´s recovery, are reminders of the diligence required for these funds. Transparency and accountability principles are inalienable obligations of those who manage public assets.
The operation takes place a month after another prominent official, the then-senator and vice president and deputy secretary general of the New Progressive Party and also former mayor of Yauco, Abel Nazario, was arrested on fraud federal charges.
We regret that our island is once again involved in situations that weaken the credibility of our institutions before its citizens, creditors and potential investors. Puerto Rico deserves more. It deserves that precepts of sound administration and public service apply in all government areas. That way it will be able to rise up on solid foundations.
💬See 0 comments