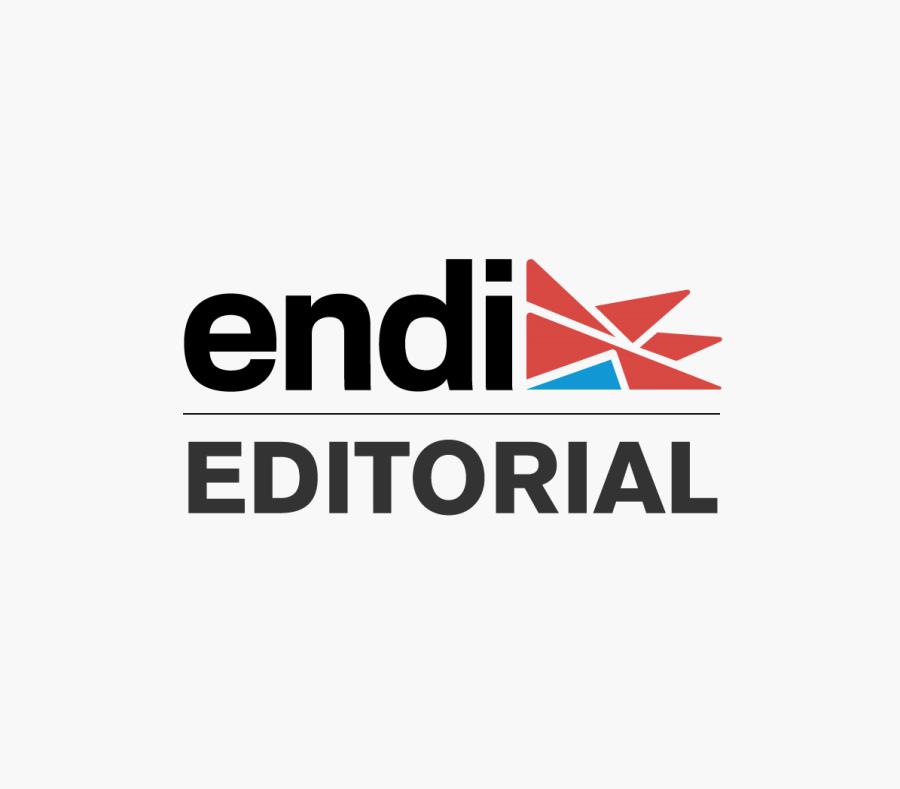 The Florida primary results highlight the Puerto Rican communities interest to claim their participation space in political and governmental affairs of the state they have made their home.
El voto es el músculo político de la diáspora
These votes led to the election of Darren Soto as a Democratic candidate for the 9th Congressional District, and supported Johanna Lopez and Viviana Janer aspirations. Johanna Lopez is a teacher seeking to fill the first Latino seat on the Orange County School Board. Viviana Janer seeks to revalidate as Osceola County Commissioner.
This outcome did not happen out of the blue. There were campaigns calling Hispanic populations to register and vote in Central Florida, where Puerto Ricans prevail.
Community groups such as Boricua Vota, Mi Familia Vota and Alliance for Progress, that went onto the streets convincing communities on the importance of voting to achieve changes that benefit them, stand out.
Those who went to the polls recognized the dual nature of voting as a right and responsibility. In so doing, the broke the apathy of minorities, including Puerto Ricans, to participate in US elections for counties, districts and states representatives.
The focus is on November mid-term elections and the US Presidential elections 2020.
For Puerto Ricans living in central Florida, including those who moved due to Hurricanes Irma and Maria, voting is a mechanism to make their needs and aspirations part of the government's agenda on employment opportunities, access to affordable housing, quality education and civil rights, among other important items.
It is a fact that the electoral turnout in Puerto Rico is much higher than that of other states. So, the growth in total turnout for primaries central Florida is striking: 22 percent in relation to an average of 20 percent in past elections. Although it looks small, this percentage is considered a record participation in the state elections history, according to electoral authorities.
Detailed analysis of participation by ethnic background have not been published yet. But analysts have attributed Puerto Rican disinterest in voting in the states, to the absence of candidates they identify with. This trend shows signs of change with Puerto Rican descent Alexandria Ocasio´s victory over incumbent Joseph Crowley, who was seeking his 10th re-election for New York´s 14th district.
In Florida, Soto- also of Puerto Rican descent – beat Alan Grayson for 9th District nomination. This district groups Kissimmee and Orlando city areas. Showing his skills in Spanish language and his empathy to causes such as the Puerto Rican reconstruction, the congressman projected before Latinos as their voice on issues that include better salaries, affordable rent, medical insurance and immigration.
Those favored in the primaries will have to prove themselves in a second election round. They carry on their shoulders the great responsibility of proving that they are capable of executing the changes in public policy that their voters demand. They also have the duty to stop all those official movements that threaten social peace and human rights.
Thus, voting gives citizens the opportunity to choose their representatives in political power spheres, and to replace the ones they consider have failed to make decisions.
Florida has proved to be decisive for the Presidential race. Puerto Ricans who live there have the opportunity to show their political muscle and so can Puerto Ricans in other states do.
💬See 0 comments