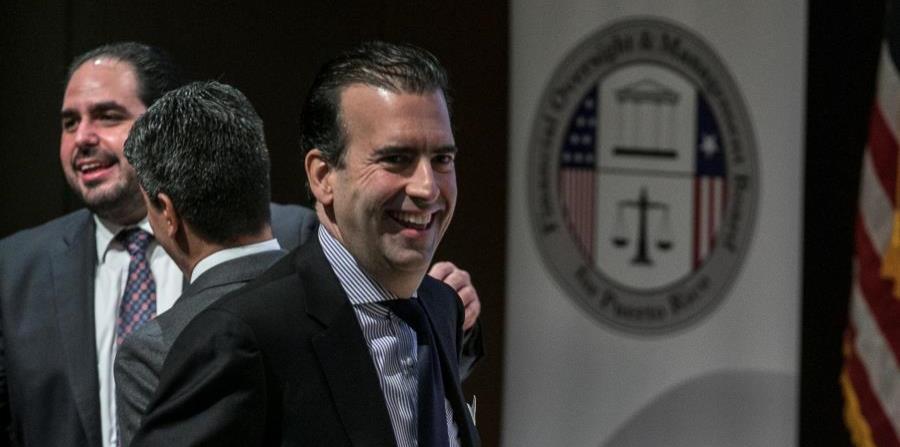 The group, which demands transparency from the entity that controls Puerto Rico´s government finances, reacted to the reports published by El Nuevo Día regarding that José Carrión III, president of the Board, has continued to make donations to Republicans in Congress after his appoitment.
Carrión has contributed, at least, with $ 10,000 to Speaker Paul Ryan's main election committee and another $ 1,000 to the chairman of the House Committee on Natural Resources, Rob Bishop (Utah), whose offices were the ones that promoted the PROMESA law and closely monitor the operation of the Board and its statute. Ryan recommended the appointment of Carrión to former President Barack Obama.
"Carrión has the right to make donations, but he raises the flag of whether he makes them voluntarily or to the people who appointed him. He has been a Republican Party donor all his life. If there had been proactive disclosure by the Board, the process would have been more transparent, "said Cecille Blondet, executive director of Espacios Abiertos.
Andrea Bonime-Blanc, the person in charge of ethical issues in the Board, has indicated that she does not see ethical problems.
Bonime Blanc´s Company, GEC Risk Advisory, has a contract for $ 750 per hour with the Board.
💬See 0 comments