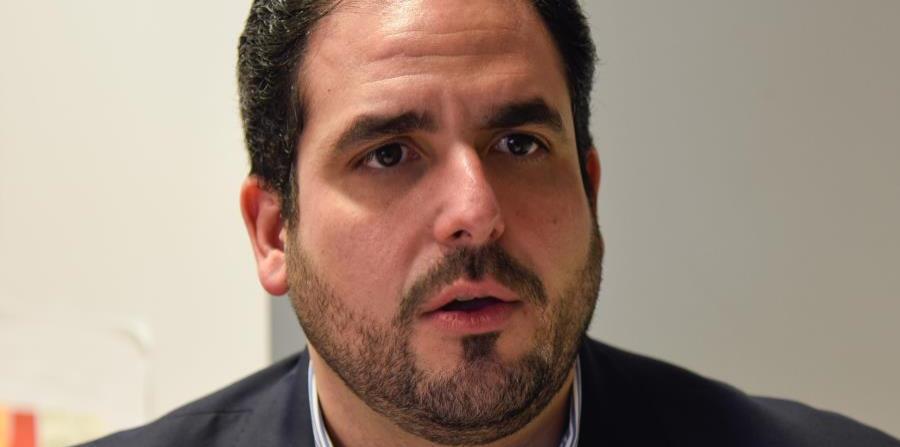 The debt restructuring process of the Government Development Bank (GDB) begins to take shape now that the Fiscal Agency and Financial Advisory Authority (FAFAA) began the consultation process to modify this financial claim through PROMESA Title VI.

The FAFAA announced the consultation process by publishing the offer memorandum so that the GDB creditors express their endorsement or rejection to the proposed renegotiation.
This effort is endorsed by the Oversight Board, and entails, among other things, an average cut of 31 cents for GDB bondholders and depositors, while offering municipalities the opportunity to use deposits they keep there to settle their loans with the entity.
To complete the restructuring of the GDB debt, FAFAA requires the support of 66 percent of the creditors. This would create the conditions for a court to approve the modification of the debt, and the agreement would apply to the rest of the creditors even if they do not vote.

GDB creditors have until September 12 to issue their vote to Epiq Systems, which acts as an information agent for the transaction.
The FAFAA launched the consultation process for the GDB qualified modification about three weeks after its lawyers assured Judge Laura Taylor Swain - who presides over Title III cases- that they would submit a notification about Title VI in the GDB. That has not happened yet.
Although the GDB debt is not under PROMESA Title III, its restructuring has been immersed in the process under that mechanism of the Highways and Transportation Authority (PRHTA), since the Siemens company has been trying for years to recover about $ 13 million for its services in the operation of the Tren Urbano (Urban Train). That money would be deposited in the GDB, but the company claims three is no certainty about this.
Meanwhile, the Committee of Unsecured Creditors (UCC) told Swain that it was concerned about the renegotiation of the GDB debt, since it played a key role in the debt issuance process of other public corporations and the central government.
Yesterday, FAFAA did not answer to El Nuevo Día about whether the consultation process could be affected. This, because Siemens said it was amenable to disregard the rejection of Title III in PRHTA if the FAFAA notified the beginning of Title VI to court, and ensured that the rights of the company would not be affected.
💬See 0 comments