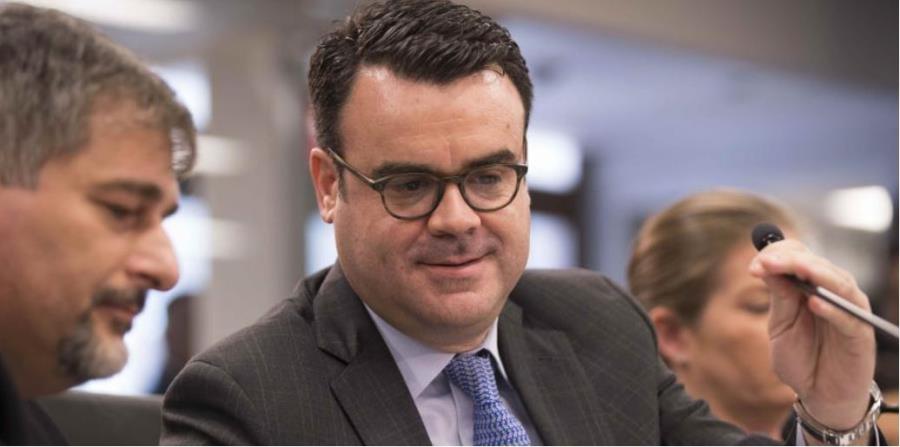 Individuals and legal entities to whom the government owes money, began to receive the first official notifications of the judicial process of adjustment of government debts.
There were more than 600,000 letters sent in total to inform that the debt was preliminary referred as part of the of Title III process of the Puerto Rico Oversight, Management, and Economic Stability Act (PROMESA), which establishes a similar procedure to one of bankruptcy for United States territories.
Yesterday, the executive director of the Puerto Rico Fiscal Agency & Financial Advisory Authority (FAFAA), Gerardo Portela, informed that the notifications will be made with each of the names and addresses that appear in the matrix list of the central government creditors and the Puerto Rico Sales Tax Financing Corporation (Cofina, Spanish acronym).
This list was provided by the Board and contains unrefined data from government creditors.
According to the federal judge who handles the case, Laura Taylor Swain, by the end of August the Board must deliver a second, already debugged list of creditors. That second document is supposed to contain the amount owed by the government to each of the individuals or legal entities.
"During the coming days, all creditors included in the list will be receiving by mail the official notification that the government and Cofina have started a restructuring process of their debts according to Title III of PROMESA. Such notification includes a brief explanation, in English and Spanish, of the ongoing legal proceedings, as well as other important information", noted the FAFAA executive director, in written statements.
This notification, said the official, is part of the "due process of" which must be followed in the case of restructuring what the government owes the creditors.
In the matrix list there are construction companies, insurers, non-profit organizations, condominiums, gas stations, universities, advertising agencies, credit unions, government agencies and thousands of individuals.
The document, which contains about 10,030 pages, also shows dozens of creditors, that seem to be repeated, particularly in the case of insurers, universities and government agencies.
In the same way, the postal addresses show creditors from different states such as Florida, Texas, Oklahoma, Illinois and California, amongst others.
The FAFAA written communication states that people who receive the notification and wish to obtain additional information, as well as every document presented so far in the judicial proceedings, can visit the electronic portal https://cases.primeclerk.com/ or call these telephone numbers: (844) 822-9231 or (646) 486-7944.
💬See 0 comments