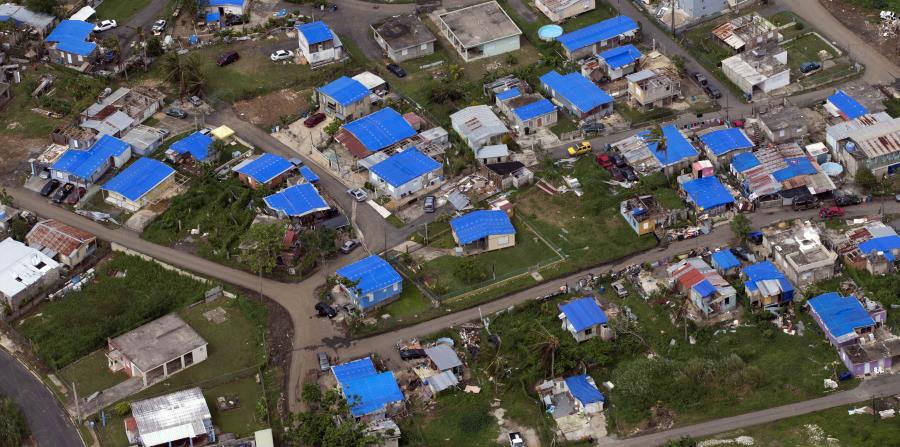 Washington - While the Federal Emergency Management Agency (FEMA) is accelerating community disaster loans to help municipalities mitigate the loss of income due to natural disasters, the Government of Puerto Rico reaffirmed that, for the time being, it does not anticipate needing the $4.9 loan.
Yesterday, FEMA announced that the approval of another $ 39 million in loans from the CDL program for seven Puerto Rican municipalities while
The municipalities of Aguadilla, Cabo Rojo, Canóvanas, Carolina, Manatí, Mayagüez and Peñuelas will receive $ 5 million. Meanwhile, Orocovis was approved for $ 4.1 million.
In April, FEMA had approved $ 53.7 million in CDL loans for 12 other municipalities. Bayamón, Caguas, Humacao, Juncos, Ponce, Toa Baja and Trujillo Alto had then reached an agreement to receive $ 5 million each.
In total, FEMA has allocated, so far, at least $ 92.8 million for municipalities on the island and $ 371 million for the US Virgin Islands government agencies of the Virgin Islands
The $ 4.9 billion loan passed by Congress to help local governments mitigate the loss of income has not been available for the Government of Ricardo Rosselló Nevares.
Despite the controversy with the Government of President Donald Trump over the loan, the Government of Puerto Rico did not need it.
According to the requirements imposed by the Federal Treasury in order to access the loan, the liquidity of the Puerto Rican Government must have fallen to $ 1.1 billion or less, but the Government has consistently had more than $ 2 billion available.
"The administration (of Puerto Rico) has been very successful in lowering operational costs and achieving an increase in collections," said last Wednesday Raúl Maldonado, Secretary of the Treasury, in Washington.
The access of the Puerto Rican Government to the loan will be valid until March 2020. Maldonado considers that it may be useful in case of another disaster or a drop in the income of public corporations.
However, the legislation passed in October states that the $ 4.9 billion seek "to assist local governments in providing essential services as a result of Hurricanes Harvey, Irma, or Maria."
💬See 0 comments