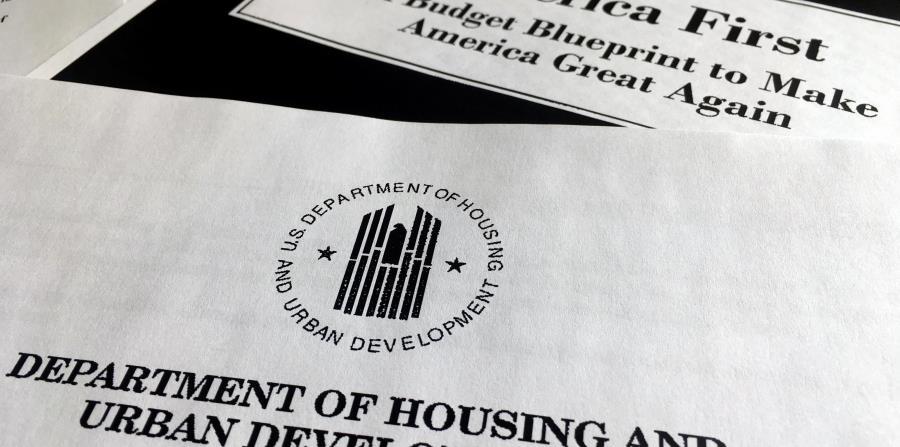 Washington - The United States Department of Housing and Urban Development (HUD) is concerned about the fact that a significant group of Puerto Ricans with FHA mortgages -regulated by the Federal Housing Administration- have not registered in the temporary program that prevents foreclosures.
"Many mortgage companies have warned us that there are very few homeowners with FHA loans asking for help," said Migdalia Murati, who is part of HUD's long-term recovery program team.
The third extension of foreclosure moratorium was adopted in May in response to Hurricane Maria and is valid until August 16.
Under that extension, homeowners can request an adjustment in payments.
In Puerto Rico, there are 116,789 FHA mortgages. HUD does not have the precise details on how many homeowners have asked for the moratorium, but local banks have warned them that the number is very low.
Murati said that people who have FHA mortgages and their ability to pay has been affected as a result of Hurricane Maria should go to their bank to request an adjustment in their monthly payments.
But, in addition, they can receive HUD´s advice by calling 1-800-569-4287. "They are housing advisors who can be mediators between people and the bank. They also provide information on how to maintain a budget and catch up on their payments," Murati said.
They can also call FHA at 1-877-622-8525.
Murati warned that in order to have access to the moratorium, homeowners should not be more than 60 days behind in their mortgage payments. According to the official, even in those cases, people can talk with HUD advisors in search of some other mechanism to temporarily reduce the amount of their payments.
Banks also have a list of options for those who do not qualify for the HUD moratorium related to Hurricane Maria. The program also applies to the US Virgin Islands.
💬See 0 comments