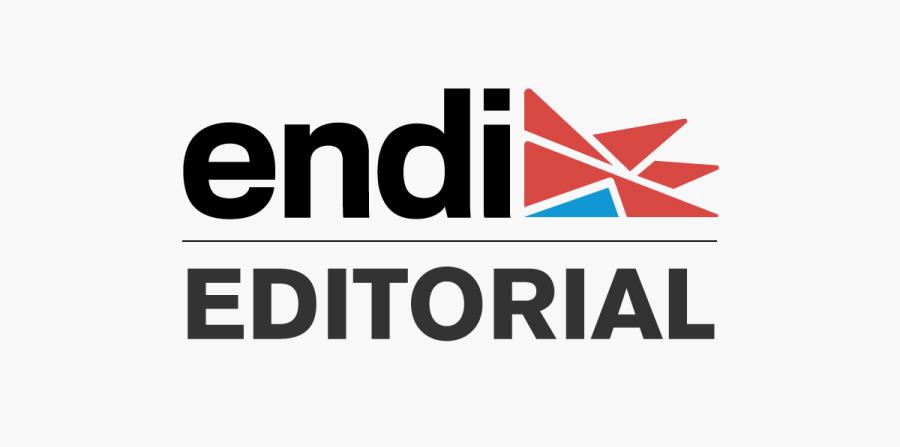 The news that the US government has lost track of about 1,500 children who arrived unaccompanied and without any legal permit has raised criticism from human rights groups about federal immigration policies.
Most of the children came from Guatemala, El Salvador and Honduras. They escaped from poverty, abuse and domestic violence, according to government data. They run away from organized crime, drug cartels and gang violence that put public security in their countries at stake. They escaped from devastating environments.
When crossing the border, the children were detained and put in the US Department of Health and Human Services custody. They were placed with families and foster homes. But, out of a total of 7,635 children until December 2017, they lost track of almost 1,500 children, government officials admitted. This is highly disturbing.
As a society that fought for human rights both domestically and internationally, the United States must guarantee the safety of the future adults they accepted, even temporarily, in its soil. Having lost their track opens the way for them to be abandoned to their fate or even recruited by the underworld. Or being object of human trafficking, as happened with some young Guatemalan men who were forced to work in poultry farms in Ohio.
Every country has the right to adopt immigration policies. In the fight against terrorism, drug trafficking and other evils, territorial limits become vital to maintain public order and security.
In this case, it is about policies regarding children who are in a state of helplessness and vulnerability. In the spirit of amendment, the Health and Human Services and Homeland Security departments announced and promised possible changes in their practices to improve children immigration oversight.
Any advancement that contributes to give opportunities to these young refugees is welcome. It is about adequate accountability expected from a world power that defends freedom.
Adjustments should also be extended to deportation proceedings that children have to face after they are placed with a sponsor. Those who cannot afford legal representation should be assisted in Court. For many of them, being able to stay legally in the United States means to make a dream come true.
Meanwhile, in the United States, there is an upsurge of immigration policies that affect children.
Attorney General Jeff Sessions announced in May the new "zero tolerance" policy that involves the filing of criminal charges against anyone who crosses from Mexico to the United States without legal documentation, regardless if they are seeking asylum. Adult will be sent to detention centers as they face trial in Federal Court. Meanwhile, children will remain in the custody of the same office that assists minors who cross the border unaccompanied.
This way, hundreds of children have been separated from their families since last October. Their whereabouts and the process to reunite the families, in cases when adults are sentence to prison, remain in uncertainty.
The new policy has a merely dissuasive objective. However, critics warn of possible psychological damage to children. They emphasize that it does not consider that family unity should be essential in immigration laws, as well as in the reunification policy of permanent residents with their families.
They are voices that must be heard, with sensitivity and empathy for children who look at the United States with the illusion of having a new beginning in a country that can give them the opportunity to live in peace, security and freedom.
💬See 0 comments