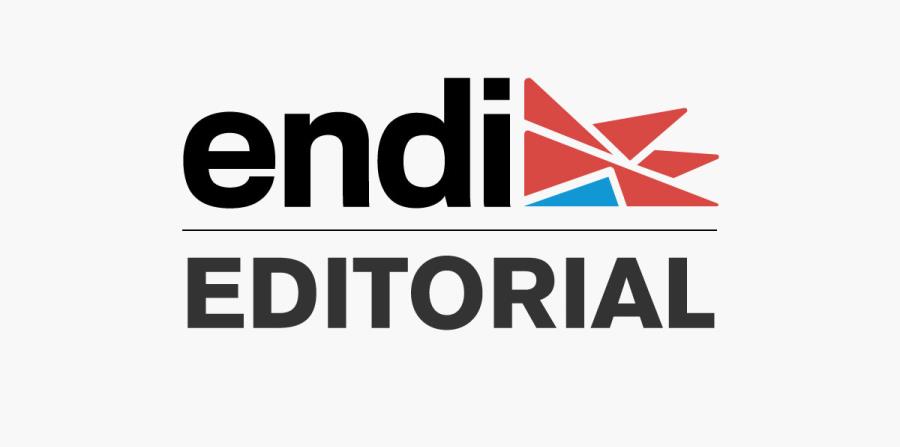 Shameful and dangerous incidents like the one that, this time, suffered a young woman in Chicago for wearing a Puerto Rico shirt, are bitter reminders that racism and xenophobia are increasingly showing in the United States.
We all should stop this surge of hate. Social coexistence itself is at risk in a nation that has been a reference for inclusion and democracy.
Neither the government nor citizens can give up. Advances in terms of human and civil rights, still inconclusive, have cost pain and blood. And they have opened a universe of development possibilities for thousands.
Technology has allowed many scenes of senseless violence that rage across the United States to be captured on video and spread in social networks and media. This action also allows to denounce, raise awareness and prosecute those who refuse to recognize others as equals. Emboldened aggressors reproduce a hatred rhetoric that feeds on ignorance, but also on complicit silence.
The events recorded in Chicago are particularly disturbing because they occurred in front of the horrifying indifference of a policeman. Despite his duty to establish order, he witnessed the incident without intervening to protect the victim and prosecute the aggressor. He resigned his position this week, in the middle of an investigation.
The aggressor faces now two serious hate crime charges. Before, he was charged with assault and disorderly conduct.
These kind of incidents should be thoroughly investigated to ensure that full extent of the law will be applied to those responsible. Through due process, the State has to discourage the actions of those who, because of phobias and hatred, persecute, mistreat and attempt against the physical and emotional integrity of others. Beyond ethnic groups, origin, sexual orientation, religion, and other circumstances, all people have equal rights protected by the Constitutions of democratic countries and international law.
Citizens also have the duty to educate, instruct and advocate to stop these abuses in a safe and peaceful manner.
As the recent experience in Chicago shows, Puerto Ricans are not exempt from racist and xenophobic attacks in the United States. Neither to the responsibilities of defending the rights to peace and free coexistence for all. Puerto Ricans are called to participate in all social and political scenarios that seek to protect the most marginalized. That mission is inherent to the condition of American citizens nourished by blood and heritage of rich Latin culture.
Whenever a young black man is beaten or murdered, a synagogue or a mosque are attacked, or an immigrant suffers segregation, it is also up to Puerto Ricans to raise their voices.
Today, about 3,000 children, mostly Central American kids, remain in hands of strangers, deprived of freedom in government facilities. They were snatched from their families by the insensitivity of an administration that until today has not been able to reunite them with their parents, as ordered by court.
The threat of retrograde measures is intensifying. Officials, institutions and citizens must remain alert.
Last Friday, governments around the world signed the Global Compact for Migration, in which they adopted 23 objectives that grant greater protection guarantees to those who are forced to migrate. The United States refused to sign, which anticipates that the aversion to immigrants policy will intensify.
That is why no one who enjoys living in a country of rights, freedom and democracy can lower their guard. Let alone, remain silent or look away.
💬See 0 comments