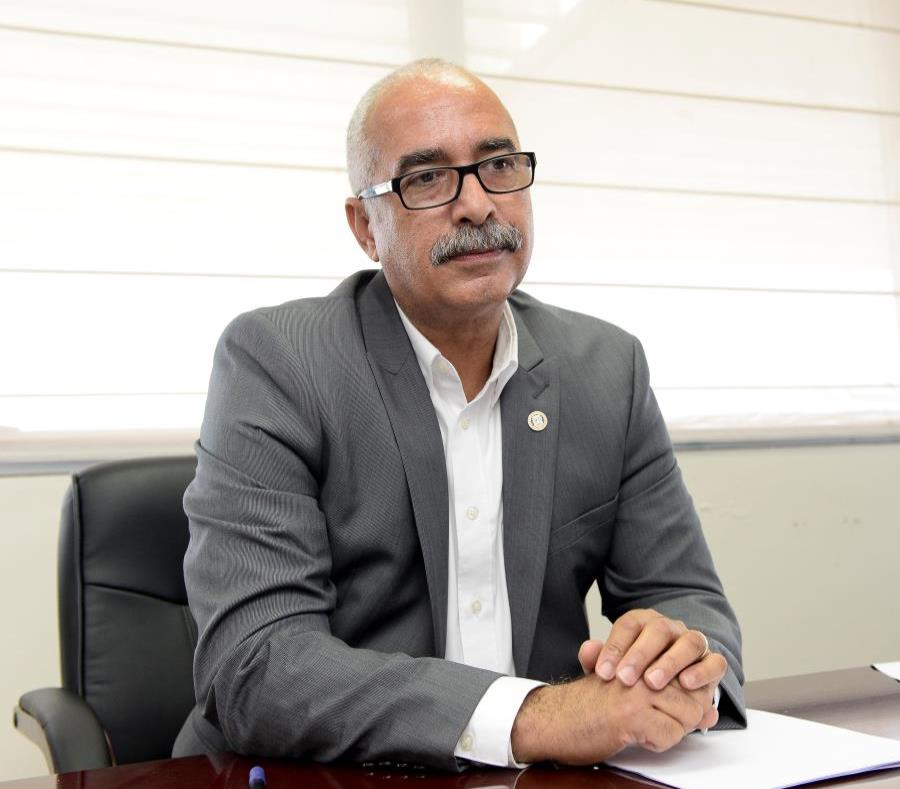 At least two investment funds committed to inject up to $ 600 million for the development of housing and commercial facilities in Puerto Rico, as part of the federal Opportunity Zones program announced Chief of Staff, Raúl Maldonado Gautier.
This federal initiative offers temporary tax relief for those individuals, associations or US companies that invest in economically depressed areas designated by the Department of Treasury, such as Puerto Rico.
"We already have funds that have a pre-commitment with Puerto Rico. They are private funds already created. They have already invested the money. There is a local fund that has committed about $ 100 million and there is a US fund with $ 500 million and its main investment interest is in Puerto Rico. One is commercial real estate fund and the other is a residential construction one," said Maldonado Gautier. The official made no comment, so far, regarding the name of the firms that could be developing economic activities in Puerto Rico.
Maldonado Gautier indicated that these investment firms expect the Department of Treasury to publish the regulations for the Opportunity Zones program to begin with the projects. The Treasury has anticipated that the document would be ready by the end of this month, he said.
Maldonado Gautier estimated that, if the processes do not face major setbacks, the first investments could be materializing by the end of this year or the beginning of 2019.
The speed at which investments are executed will depend on the firms identifying specific projects or initiatives in which they deem it beneficial to invest.
Since Hurricane María hit the island in September 2017, it is estimated that a good part of public investments would be in the redevelopment of homes. Although in Puerto Rico there are thousands of vacated or repossessed homes due to the housing crisis that joins the economic depression, it is estimated that more than 527,000 suffered damage after the cyclone. In addition, data suggest that about 44 percent of the residences on the island do not comply with the current building codes or are "informal constructions".
Investing in real estate, however, is not the only thing that the contributory initiative allows. Maldonado Gautier affirmed that the federal statute promotes a wide range of economic activities. For example, investments can be directed to commercial development projects, loans or the creation of hostels, among others.
According to the official, there is even a third investment firm, whose name he did not disclose either, that although has no funds committed to Puerto Rico, was interested in developing projects "of social or community impact".
He explained that this company, instead of concentrating on extensive infrastructure projects, develops initiatives such as loan programs for small businesses and seed investments for emerging companies.
"They could be commercial developments in communities with serious economic stress, or they could be loans to small merchants. That, for us, is spectacular, "said Maldonado Gautier.
Local opportunity zone
On the other hand, the Chief of Staff said that Governor Ricardo Rosselló Nevares requested the creation of a local version of the federal law that provided this investment program.
The federal statute specifically postpones the tax on capital gains if the money is reinvested in one of the opportunity areas. Capital gains are those that occur, for example, with the sale of real estate assets such as houses, buildings and shares in stock markets, among others.
This initiative would allow entities or individuals who live in Puerto Rico and have large sums of money invested abroad to bring that capital to the island and use those funds in projects whose profits would have special tax treatment.
Maldonado Gautier estimates that the wealthiest sector of Puerto Rico has hundreds of millions invested abroad and that, with a different tax treatment, that money could be used to boost the Puerto Rican economy.
"That's money that is not here and that we want to bring in. There is local capital that invests the money here, but they quickly take it abroad. It is important that we can bring that capital back to Puerto Rico," said Maldonado Gautier.
💬See 0 comments