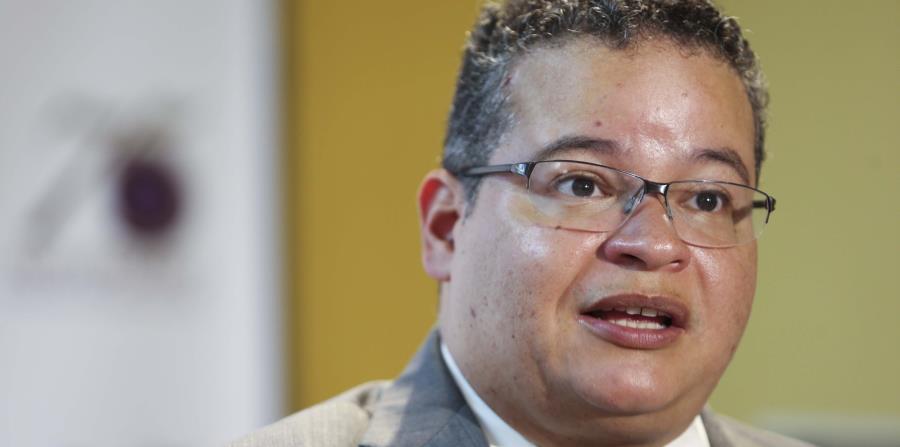 Should Puerto Rico fall short in the money it needs to sustain the Government's Health Plan when the Obamacare funds are depleted by the end of this year, the merging of the budget pools related to the health system could assist in preventing the effects of the so-called fiscal abyss in Medicaid.
So found an analysis carried out by scholars at the Campus of Medical Science of the University of Puerto Rico, at the request of the Multisectorial Commission for Puerto Rico's Health System.
"Without the fragmentation of those pools, we would have sufficient capacity to fill that gap," said Dr. Rafael Torregrosa, spokesperson for the Commission.
According to the dentist, this is an important finding in the event that Puerto Rico is left out of the congressional budget allocation or fails to receive enough to cover for the Reform.
"The tragedy is the governor (Ricardo Rosselló) not having sat with us (and found a way) to cover those numbers. Also, to submit the (Medicaid) State Plan requires the participation of the sectors (participants in the health system) and that has not happened," said Torregrosa.
Both the dentist and Dr. Víctor Ramos, president of the College of Medical Surgeons, stated that there are sectors at the congressional level who are against Puerto Rico receiving additional resources to fund the health system.
"We are in the middle of a struggle (lobbying to add funds) and we have bondholders torpedoing every effort," said Ramos, who stressed that health represents 23% of the Country's economy.
💬See 0 comments