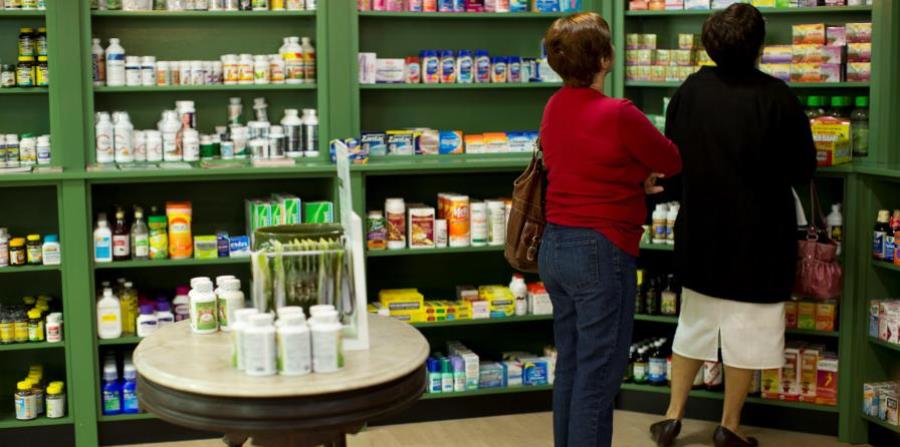 Patients included in the Health Reform have started to face trouble with medicine dispatch at pharmacies across the country, due to the changes in the Covered Medicine Forms (FMC, Spanish acronym), which came into force May 1st.
The problem is that some of the drugs included in the first line of the Health Reform, are no longer under the coverage of the Government Health Plan (GHP).
"There are not many (cases), but there are some (in which the plan denies the coverage of a medicine)", said Elda Sierra, Coopharma Directors Board President.
As an example, she mentioned a case in which the medical plan denied a Reform ensured patient a repetition of Lyrica (Pregabalin) medicine, a drug that is often used to control seizures and for fibromyalgia treatment, among others.
"The plan does no longer give coverage for that treatment because there are less expensive alternatives. I told the patient that he should talk to his physician in order to change the prescription", she said.
According to information given by Ángela Ávila, Health Insurance Administration directive, this year the government implanted "an up to date policy for the management of exceptional drugs". After the patient is treated with a "step by step therapy" with medicine included in FMC, the doctor could prescript another drug besides the ones in the list. If that medicine is not excluded of those under the Medicare and Medicaid Health Center coverage, then they could authorize such an "exception".
The government has announced that there will be a transitional period, from May 1st to August 1st, in order that patients with chronic diseases can ask their doctors for new FMC included medicine prescriptions.
Also, Sierra was surprised to learn some of the drugs that are no longer covered under the first line of treatment by the GHP, such as Albuterol in its 0.042% dosage, which is commonly given to treat children suffering with asthma.
"I was shocked because the one that is under coverage today, Albuterol 0.83%, is the adult (dose) and it gives the kids tachycardia, it gets them climbing walls. I am worried about miss informed parents on side effects", she noted.
Sierra also put down the discounts given by the Government on medicine prices. The Health Insurance Administration will pay less for medicines, with greater discounts compared with last year. "That will undermine pharmaceutical finances. It will transform in a cash flow problem", repeated the pharmacist.
💬See 0 comments