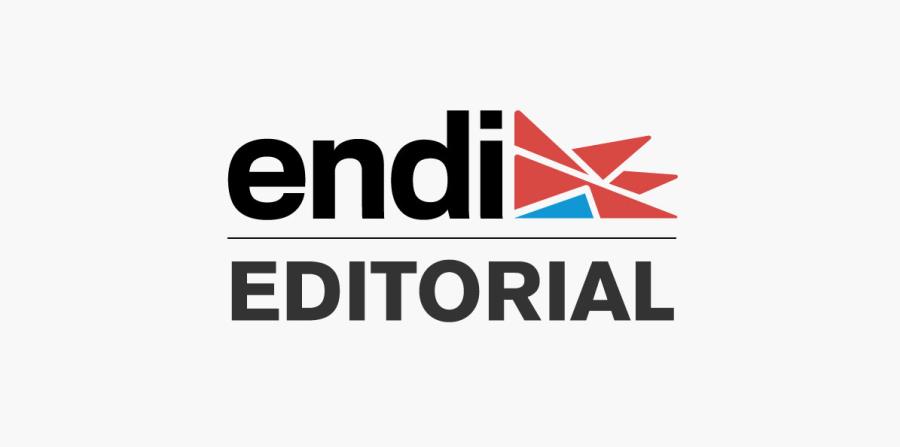 The fact that a Harvard study estimates Hurricane Maria death toll at 4,645 should cause immediate action to avoid repeating such a tragedy.
We stand in solidartiy with the families that suffered the hardest blow of all when losing their loved ones. It is outrageous to realize that most of those deaths could have been avoided with agile and effective responses to the emergency.
It is shocking that Puerto Rico and the entire world find out about the magnitude of that human disaster eight months after the hurricane and through outside sources.
According to the study most of the deaths are linked to the interruption of medical care services due to lack of power. Before the hurricane, it was known that the power grid would not withstand a major blow. After the hurricane, support brigades were not called in time. Today, on the eve of a new hurricane season, hundreds of people in municipalities such as Yabucoa and Humacao are still in the dark, with the serious health consequences that this implies.
Meanwhile, local authorities insist on a death toll 70 times lower than what Harvard revealed in a research financed with $ 50,000 in own funds. In February, the government also commissioned a study in to the Milken Institute School of Public Health at George Washington University for $ 305,000. This entity said yesterday that Harvard´s methodology, based on interviews, shows broad uncertainty. Therefore, according to them, the number of deaths linked to the hurricane might be lower or higher than what Harvard found.
This summer, the Milken Institute intends to submit the results of the first of the two phases of its research, based on death certificates and other public records.
Meanwhile, mourning should be used for reflection. The island can not pay again with lives overlooking the lessons the catastrophe left.
Beyond those destructive winds, rain and swells, this tragedy is the result of a chain of actions and omissions. The reports released so far show that contingency plans were short, protocols were skipped, equipment, chains of command and execution were missing.
This shared responsibility includes the federal response that should urgently address the needs of citizens residing on the island. Based on the Harvard study, it is clear that President Donald Trump hurried, just two weeks after the hurricane, to indicate that there were only 16 deaths and that it could not be compared with Hurricane Katrina´s catatrosphic wake.
Now, with accurate data, produced by internationally renowned scientific institutions, all infrastructure, security and public health areas should be strengthened. The energy that the government, the private sector and the people need to recover and overcome future adversities should not be diluted.
The fact that hospitals are working on their power supply in order to depend less on the government in case of another crisis is encouraging. Many communities, neighbors emergency relief line, are working on supplies and needs inventories to swiftly respond to eventual shortages.
In any case, Puerto Rico needs to remember what really happened due to Hurricane Maria. Knowing exactly how many, who and how they died is decisive for effective coordination. And also for the government´s battered credibility.
To publicly assume in all its dimension the monumental loss will do justice to the thousands of victims. It will allow to begin the necessary healing process of families and the island.
It is up to each party with an essential role before, during and after the disaster to recognize where and why they failed. Genuine contrition must lead to new plans and future preventive and response actions. It is a duty to those who lost their lives. It is, above all, an ethical imperative.
💬See 0 comments