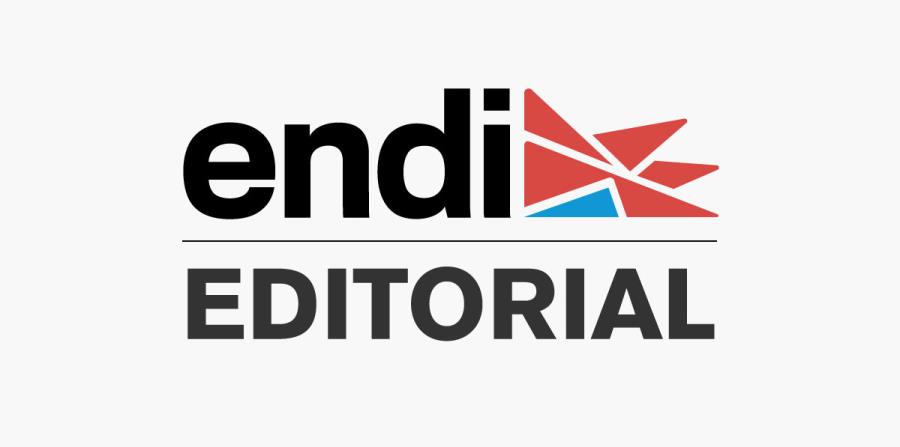 That Puerto Ricans who have left the Island do not forget their homeland has never been more evident than now, during the emergency caused by the passage of Maria over Puerto Rico.
Puerto Ricans have activated their spontaneous solidarity networks to collect donations and ship aid to the Island throughout the United States and the world. They are living proof that Puerto Rico is more than 3.5 millions of inhabitants of this small Caribbean archipelago.
Puerto Rico is present and active in every corner of the globe. Some more visible than others, this so-called diaspora gives glory to the island and holds its name on high. After the devastation caused by the powerful hurricane Maria, on September 21, the assistance efforts of these thousands of Puerto Ricans living abroad are an essential component in the struggle to rebuild the island.
Sports, art and entertainment celebrities have put their fame to the service of collections and bringing aid for the victims. Among them, Jorge Posada, former catcher of the New York Yankees in the Major Leagues, who has made at least three trips with supplies to distribute through the United for Puerto Rico initiative.
Like Jorge and his wife Laura, Hall of Fame catcher and former Texas Rangers, Ivan Rodriguez, has brought more than a dozen containers with aid.
Carlos Beltrán, Bernie Williams, Roberto Alomar, Carlos Arroyo, Ricky Martin, Luis Fonsi, Lin Manuel Miranda, Benicio del Toro, Jeniffer Lopez, Marc Anthony, Chayanne, Nicky Jam, who have somehow attracted American attention and international cooperation towards the urgent needs in Puerto Rico following the hurricane, join the list.
The list continues with many names that we have never heard before and many others that we will never know, but which are equally committed to the common mission of rising Puerto Rico up.
In cities across the United States, trade unions, groups of friends, restaurant owners, municipal and state officials as well as members of Congress officials have raised their hands to help. Just to mention a few, in Washington D.C., the Puerto Rican community filled four trucks with some 78,000 pounds of supplies that will be integrated into the United for Puerto Rico campaign.
The Friends of Puerto Rico nonprofit group has started a fundraising campaign that will benefit ten Boy's & Girls Club centers on the Island. Brothers Alejandro and Orlando Bravo, who established the Bravo Family Foundation two years ago, with base in California, did not think twice to bring a light aircraft loaded with provisions that they distributed personally.
In Pennsylvania, Puerto Rican student José Diego Toro activated a campaign on GoFundMe.com to raise $ 10,000 to help victims. Immediately, other Puerto Rican students joined in more than a hundred universities of the United States, constituted under the name of Students for Puerto Rico. They had already surpassed $ 160,000. Only in that website there are more than 30 campaigns with the mission of helping the victims in Puerto Rico.
More Puerto Ricans have started dozens of collection centers in Florida, Ohio, Texas, Virginia, New York, Illinois, Pennsylvania. And even if they are not all reported, there surely is a collection center in each state.
The diaspora has not limited itself to collecting, sending or bringing aid to the Island. Many of the groups have redoubled their lobbying efforts to ensure that the federal government responds quickly, effectively, and sustainably to the magnitude of the disaster and to the efforts of reconstruction, just in the most serious period of fiscal precariousness in decades.
To all of them, thank you. Now more than ever, Puerto Rico proudly embraces them.
💬See 0 comments