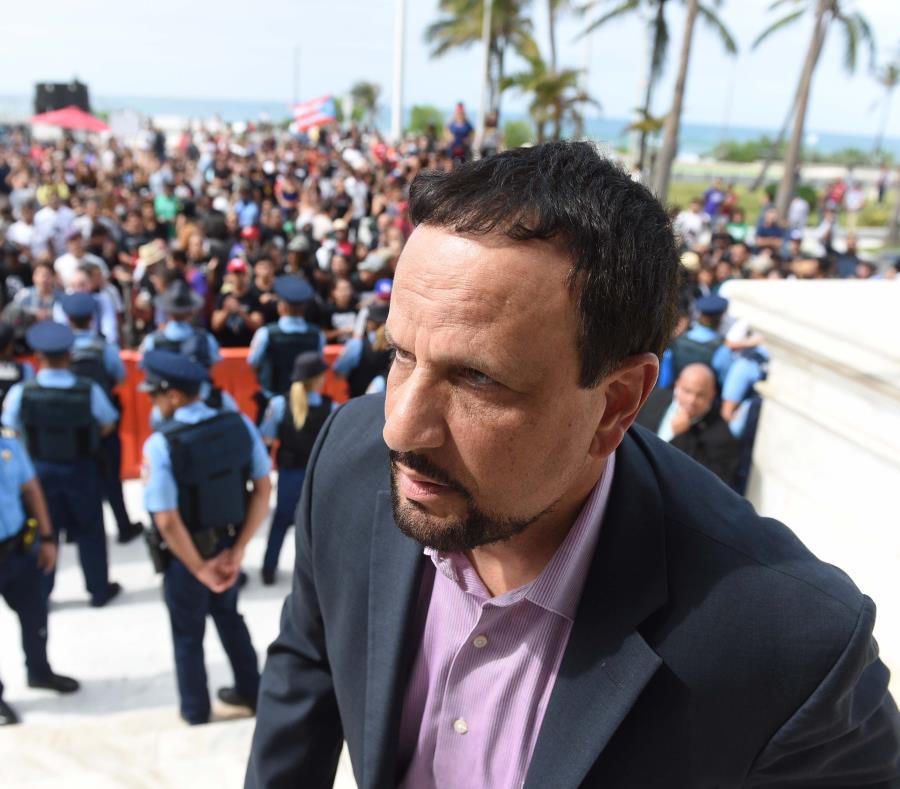 Federal Monitor Arnaldo Claudio issued serious statements in the last six-month report for the training period of the Police Reform.
In this assessment, for the April to October 2018 period, Claudio concluded that the Police showed "partial compliance with unsatisfactory progress made in key compliance areas."
Although he acknowledged that, in most areas, the Police comply, he pointed out that the agency "is in non-compliance" in "key data collecting and reporting objectives as well as implementation objectives defined in the Action Plans."
He explained that these failures "limit" the ability of the Police to "track and accurately report data on the use of force," identify "training needs," and investigate "complaints of civilians against officers."
He also found progress problems in areas such as professionalization, supervision and information systems.
He also noted that, since 2013, the Police have used only 20 percent of the funds allocated to the Reform, and regretted that the agency was about to lose $ 2.8 million in federal funds for "structural deficiencies."
On October 8, after almost five years in training phase, La Uniformada (Puerto Rico Police Department) began the period of compliance with the provisions of the agreement signed by Puerto Rico in 2013, to settle the lawsuit filed by the US Department of Justice for repeated civil rights violations in the Police.
Claudio stated that his final evaluation is that the most crucial challenge for the timely implementation of the Agreement and Action Plans, during this period and for the last two years of the training period, has been the crisis of leadership and administration affecting the Puerto Rico Police Bureau, and the lack of direction in the implementation of Law 20 of 2017.
💬See 0 comments