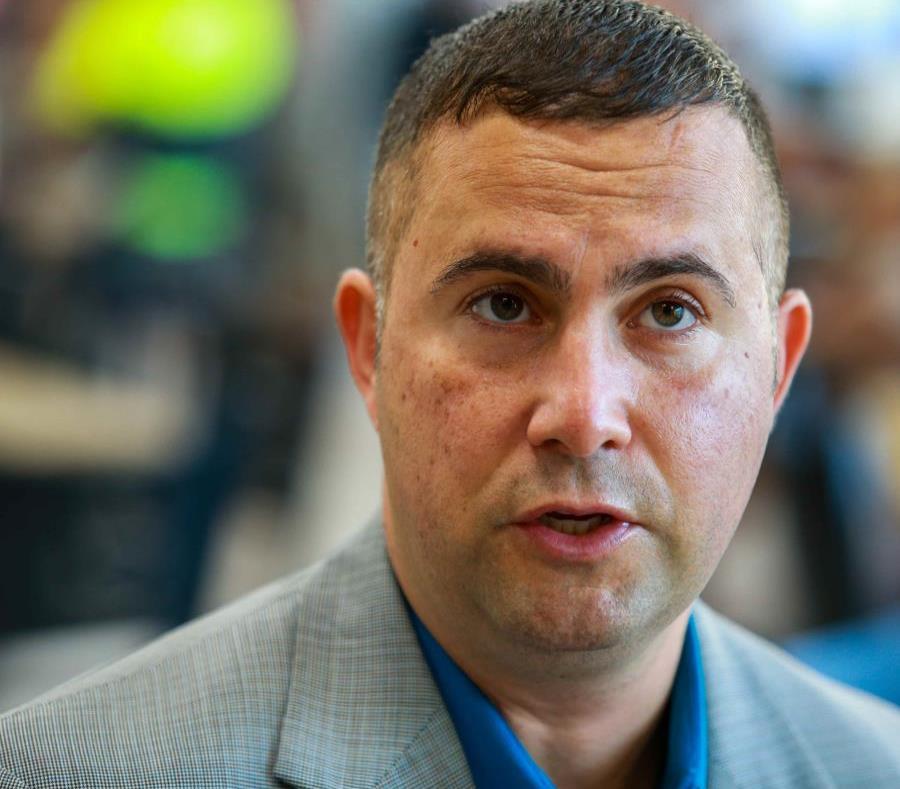 ORLANDO. - Preliminary data in Florida indicated a narrow victory of less than 1 percent for Republican Ron DeSantis over Democrat Andrew Gillum in the race for governor of Florida. Meanwhile, Democrat Darren Soto was projected to win comfortably with 57.6 percent of the votes to hold his seat in Congress representing Florida for a second term.
Republican Rick Scott was winning Florida US Senate race by less than one percent over Democrat Bill Nelson.
But last night, it was the communities who celebrated to let their voice be heard with their votes.
By press time, Puerto Rican Republican Bob Cortés (47.12 percent) was losing to Democratic challenger Joy Goff-Marcill (52.88 percent), which is a serious setback for the Puerto Rican leader, who was seeking a third term as the District 30 state representative.
Last night, unlike other elections in which the communities joined the main candidates watch parties, this time, organizations chose to hold their own event. Last night's was held at the Acacia Community Center, where a hundred Puerto Ricans gathered to wait for the final results.
Jimmy Torres Vélez, one of the most important voices of the Puerto Rican community in central Florida, said that these elections showed that, regardless of the results, it was necessary to articulate an effort for Puerto Ricans developed by Puerto Ricans.
He explained that in the past, Puerto Ricans were placed under the generic category of "Hispanics" and that campaign efforts did not appeal to the particularities of the Puerto Rican voter. "But that changed this year and that helped the funds to begin to come," Torres Vélez said.
The fact that there were more Puerto Rican candidates in the ballot also called for more Puerto Rican to vote.
In fact, voter turnout exceeded that registered in 2014 mid-term elections, if the two counties where most Puerto Ricans live in central Florida are considered.
For example, in Orange County, 50 percent of registered voters had voted at noon, exceeding the 44 percent voter turnout reported in 2014.
In Osceola County, at the same time, 42.6 percent of all registered voters there had voted, exceeding the 40 percent registered in 2015, according to data from the Florida Supervisor of Elections office.
At the Acacia Community Center, the mood was changing. Every 30 seconds, the results of the Supervisor of Elections changed, sometimes placing Scott as the winner and sometimes Nelson and the same with Gillum and DeSantis. Thus, at times people celebrated and sometimes they remained silent.
💬Ver 0 comentarios