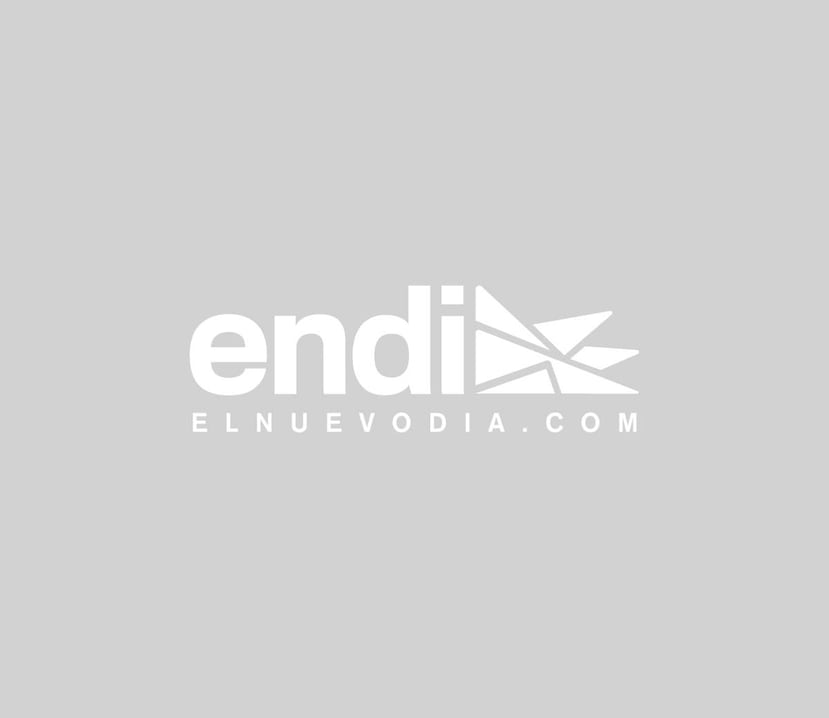 Puerto Rico urgently needs to make adjustments to its port infrastructure and cargo logistics in order to be able to face the risks on the country's food security.
And considering said outlook, the development of alternate port areas, such as the Ponce and the Mayagüez ports, the establishment of new maritime routes and identifying new markets play a fundamental role on this matter, said Myrna Comas Pagán, associate lecturer at the Department of Agricultural Economy at the University of Puerto Rico - Mayagüez College Campus (RUM, for its Spanish acronym).
The island imports 85 percent of the food it consumes, and the port of entry of 90 percent of those products is the San Juan Port, which according to the economist, increases the country's vulnerability and worsens the crisis regarding food access and availability.
Lack of a clear policy  
Comas Pagán warned that despite the fact that various sectors of the food supply chain have admitted the gravity of the problem, Puerto Rico lacks the necessary public policy to address it. "We are facing a lack of public policy on food security that is comprehensive of all links and components in the food supply chain. We're in a highly vulnerable position," she said at a forum on cargo transportation and logistics sponsored by the Pontificia Universidad Católica de Ponce.
The private and public sectors must issue the plan jointly, as it needs to be much more comprehensive than simply promoting of local agriculture activity.
In 2008, the Department of Agriculture Act was amended in order to include boost and development of agriculture as essential aspects of food security, but Comas Pagán noted a comprehensive public policy must include other components.  
"In view of the fact that our island imports 85 percent of its food, importing companies and cargo shipping companies play a major role. We need to include this other sector," she underlined.  
This economic fact forces us to assume a global perspective when addressing the issue. Food from 52 countries enters Puerto Rico; the highest importing country being the U.S. with 76 percent, followed by China (4%) and Canada (3%).
Items that comprise the basic foods of the Puerto Rican diet -- rice, beans, and meats -- are mostly imported as well. In order to illustrate the level of vulnerability that this entails, Comas Pagán explained that food imported from China would have to travel a distance of 9,482 nautical miles for 29 days, whereas products from Canada could travel up to 5,190 nautical miles over a 16-day period.
Another vulnerability factor is that only four cargo shipping companies have open routes between the U.S. and Puerto Rico and two of these -- Sea Star and Horizon -- recently announced they would increase cargo rates, which translates into higher food costs.