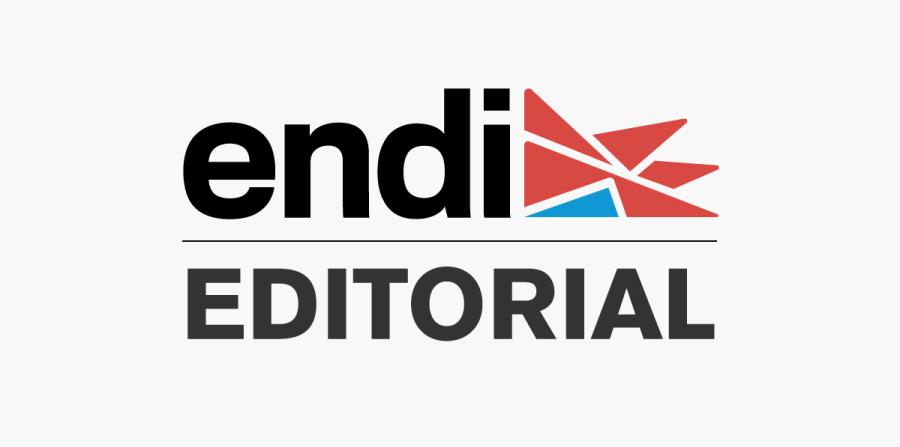 Dementia is a disease that affects about 10 percent of the island's older adults. No cure has been found yet, but studies show significant improvements in people prone to Alzheimer´s disease who make important changes to their routines.
This news brings a ray of hope to older adults, their caregivers, and the medical community. Including Puerto Rico in a new regional study on the geriatric population, the Finnish Geriatric Intervention Study to Prevent Cognitive Impairment and Disability, or FINGER, widens the scope for action to improve the quality of life of the elderly.
The research addresses the relationship between Alzheimer's and other dementia diseases with inadequate nutrition, little or no physical or social activity and poor cognitive activity. The results can be compared with countries with which we share history, language, and habits. They will also serve to refine or create programs and policies to prevent and treat the prevalence of Alzheimer's disease in the elderly and to estimate its fiscal impact.
Local authorities must pay attention to this in order to design policies to prevent and deal with these diseases on an island with a growing population of older adults, many of them without resources to meet their needs.
The Americas and Caribbean version, FINGER-LATAM, will cover 14 countries in the region. In Puerto Rico, the study will be conducted in collaboration with experts from the University of Puerto Rico Medical Sciences Campus, who are in the process of selecting 100 participants between 60 and 77 years old who have a family history of Alzheimer's disease. Their routines and changes will be evaluated over the course of a year.
It has been estimated that up a third of the cases of Alzheimer's disease worldwide may be the result of low education, physical inactivity, obesity, high blood pressure, diabetes obesity, and smoking. Therefore, researchers have focused on these factors as a whole, looking for opportunities for patients to gain autonomy and improve skills.
A previous study conducted in Finland found advances in memory, reasoning skills and performing mental tasks in people who changed to a healthier lifestyle.
The prevalence of these diseases increases over the years and can have tragic consequences. Alzheimer's, for example, has been one of the leading causes of death in Puerto Rico over the last twenty years. The Health Department places this group within the framework of 10 percent of the elderly population with a diagnosis of some type of dementia. According to the agency's annual report, depression was also among the most frequent conditions in 2016.
In light of the endemic nature of these conditions, solutions require joint efforts and collaboration from all sectors of the island.
The government has the primaryresponsibility to guide and establish, through training, sensitive frameworks for agencies. These patients have rights, including the Elderly Bill of Rights and laws that protect them.
The government must also foster the creation of spaces and train resources that allow this population to have more active and healthy lifestyles. These needs of our older adults should be part of the reconstruction analysis and design.
On the other hand, the data shows the need to seriously pay attention in order to prevent and provide adequate mental health services.
The results of the new study will be of great help to renew plans and strategies on dementia seeking to reduce its impact on patients and their environment and to prevent Alzheimer´s incidence in future generations.
💬See 0 comments