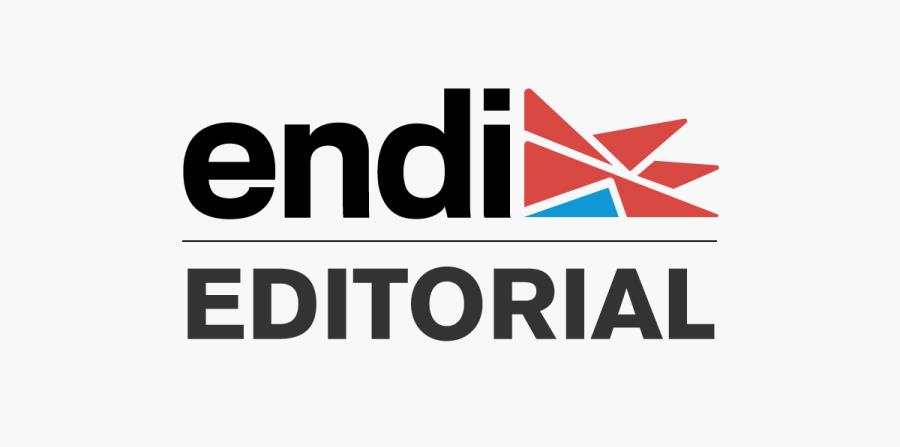 The prosecution of producer Harvey Weinstein, on rape and sexual misconduct charges, sends important signals: fame and power do not evade justice, responsible for combating any suspicion of impunity in the abuse of power.
By the end of the week, a journalistic investigation revealed that eight women have accused Morgan Freeman of sexual harassment. Although now Freeman joins Weinstein -and many other men in Hollywood accused of sexual misconduct-, the accusations against Freeman have not been translated into formal complaints.
They are both entitled to a presumption of innocence in a court of law. But the accusations themselves represent a great lesson: oppressed women, as well as other vulnerable populations, can gain strength to tear down the dam containing a culture that underestimates, objectifies and tramples upon them.
Weinstein was released on $1 million bail for the charges filed by two women. It has been more than eight months since another investigation revealed allegations by several women against the Hollywood tycoon film. The investigation found that
Weinstein negotiated at least eight agreements after being confronted with allegations of sexual harassment and unwelcome physical contact. The producer, who was fired from his own company, apologized for the pain his behavior has caused.
But investigations against him revealed only the tip of an immense iceberg of arrogance, fears and complicity.
Since then, dozens of prominent men from all walks of life have been unmasked. Many had to leave high positions after recognizing their sexual excesses. The saga generated by the #MeToo movement sends a powerful message that sexual abuse is not tolerated in any form. However, there is still a long way to go on the path towards gender equity.
Public accusations have shown many other women that they are not alone. They marked the time to break a culture of silence that has perpetuated a humiliating scheme of blackmail and aggression for generations.
Nor are sexual predators alone. They have people who change their vision due to apathy or convenience. So many others retain influence and power through coercion.
With the #MeToo movement, more women and girls have raised up their potential. Today actresses, producers and other workers gain ground while claiming their spaces in male-dominated empires. They have also been attacked by those who insist on fueling the fire of hate. But they also have brave and complex- free men who have managed to transcend that social scourge that is sexism.
The complaints that encouraged the #MeToo movement were framed in sexual harassment, one of the many forms of gender-based violence.
Their manifestations and levels of aggression determine the classifications of crimes. But misogynist violence has the same root: a culture of patriarchy that oppresses and exploits women as a way to maintain control. In recent days we have pointed out the unsustainable condition of economic and labor disadvantage faced by women in Puerto Rico. They are not different issues.
On the contrary, they are some of the multiple instances in which society insists on limiting the potential of this sector of the population that in Puerto Rico is the majority in numbers. By doing so, the island limits its own development opportunities. Addressing this problem requires actions from all fronts, from homes to the spaces where major economic and public policy decisions are made.
Gender perspective actions that guarantee the integrity of women from home to work centers are urgent. Inculcating respect and opening spaces for their contributions sets the foundations for an equitable society.
💬See 0 comments