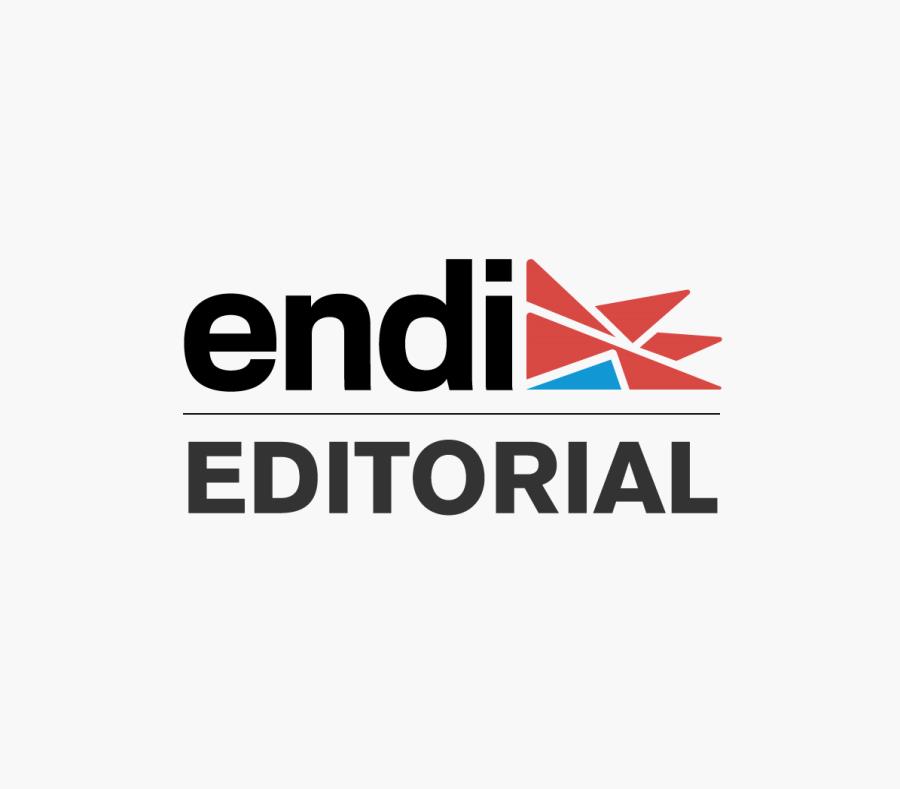 The increase in carjackings rates, which recently took the life of a driver in Santurce, forces authorities to assure people that such heartless conduct should not go unpunished. It is urgent to strengthen the strategy to stop this terrifying criminal activity that threatens communities.
From Wednesday to yesterday morning, police reported at least eight cases in which gunmen intercepted drivers and stole their cars.
So far in 2019, there were three lethal carjackings: Uber Eats driver Carlos Gilberto Ponce Fernández in Santurce; state police officer Jesús Marrero Martínez in Vega Alta; and nursing student Andrés Pagán Santos in Añasco. The areas of Bayamón, Carolina, and Caguas are among those with the highest carjacking rates. From January 1 to August 5, the Uniformada recorded 338 carjackings in Puerto Rico.
These must be solved, prosecuted and punished. It is a higher duty that those violent deaths go unpunished, as has happened so far with the murder of cuatrista Javish M. Viera Sánchez, which happened during a carjacking in Vega Alta in 2016.
The Puerto Rico Police face several challenges. One of them is to fill the vacancies resulting from retirement and the migration of those resources and other agency employees to different cities in the United States seeking better opportunities. We understand that the fight against drug trafficking is still the first priority. However, given a wave of carjackings, well-founded investigations are necessary to help reduce incidence, stop recidivism and discourage people from committing these crimes.
The Police said they have implemented a plan, as a result of an analysis of carjackings incidence and investigations, among other criminal intelligence indicators. The aim is to stop these crimes and intervene with suspects. Authorities must intensify their work to achieve better street safety as soon as possible.
For people who work outside home to support themselves and their families, a car is an essential asset. Violent car thefts represent a serious psychological attack that often ends in physical aggression or murder.
Therefore, it is crucial that both federal and state law enforcement authorities increase prevention initiatives and investigations that lead to the indictment, prosecution, and conviction of people involved in these crimes.
In many cases, carjacking constitutes the first link in an organized crime system that includes the lucrative illegal sale of all kinds of car parts. But consistent and comprehensive inter-agency initiatives can help penetrate all levels of these groups, commonly belonging to clandestine organizations that profit from car theft.
Meanwhile, people should pay attention to preventive measures suggested by security experts to avoid being easy targets for this type ofattack. In this sense, it is advisable to avoid parking vehicles in dark areas or getting distracted while driving.
Prevention measures along with inter-agency efforts to fight the wave of carjackings will strengthen an aspect of public safety that is essential for social peace.
💬See 0 comments