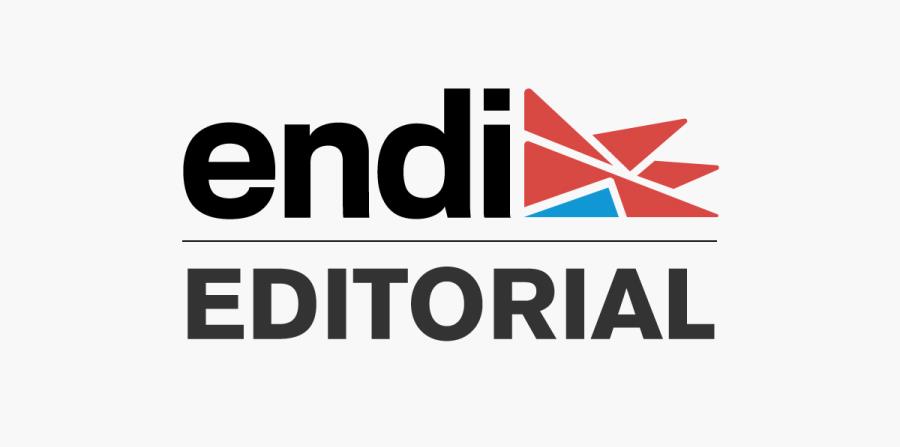 New attempts from the US Department of Justice to impose the death penalty in Puerto Rico lead us to reaffirm our firm opposition to this punishment contrary to the fundamental right to life.
La pena de muerte es una derrota de la humanidad
Institutionalizing death as a penalty reflects the inability of the entities responsible for doing justice, to defeat crime in a civilized way. A real rehabilitation opportunity dismantles recurrence.
Death penalty shows the failure in developing crime prevention tools in which –for example –drug trafficking terror appears. One of the cases in which death penalty would apply is the one that happened at "La Tómbola", Toa Baja in 2009. During that fatal incident, nine people, including a pregnant woman, were killed, and 20 were injured.
In Puerto Rico, the death penalty was abolished in 1918. The Puerto Rico´s Constitution, written in 1952, specifically outlaws the capital punishment. However, since 1994, the federal law against violent crimes provides its application as a possible death sentence in 60 crimes, most of which involve murders. That federal statute is extensive to the island.
The US Department of Justice bases itself on the federal system to advance the capital punishment in two cases in Puerto Rico´s Federal District Court. One is the new trial against Alexis Candelario, accused of being the author of "La Tómbola" massacre. The other is against Pedro Vidal, for an armed vehicle robbery and kidnapping that ended in murder.
Without doubts, the recurrence of violence and its toll of death, evidenced in 543 murders so far this year, are a serious problem in our island. No crime should go unpunished. Victims and their families deserve justice.
In case the defendants were found guilty, the law provides for jail sentence, even life sentence. A federal jury in San Juan sentenced Candelario to life imprisonment in his 2013 trial. The Federal District Court overruled that process and ordered a new one, which is pending.
There were more than 12 death penalty trials in Puerto Rico´s Federal District Court, but no jury has given way to this punishment, contrary to human dignity. Case sentenced to capital punishment, but whose innocence has been proven through DNA tests and other evidence, strongly argue against extreme punishment.
Rejection to death penalty should not be seen as a surrender crime. In any case, this punishment is an admission of failure to articulate effective prevention measures. Coordinated actions against causes that lead to social ills that destroy families, communities and countries, must prevail.
Evidence shows that capital punishment does notdiscourage criminality. This has been recognized by 140 countries that have abolished death penalty from their legal framework. According to Amnesty International, there were 41 death sentences and 23 executions in the United States last year.
Closing the door to criminal activity demands cooperation between governments and civil society institutions. Violence is linked to a socioeconomic system that marginalizes certain sectors.
The solution to the criminality problem must arise from a strategy that attacks the diversity of complex factors that cause it. In this dilemma, multisectoral participation is essential to find alternatives without the need to the capital punishment.
💬See 0 comments