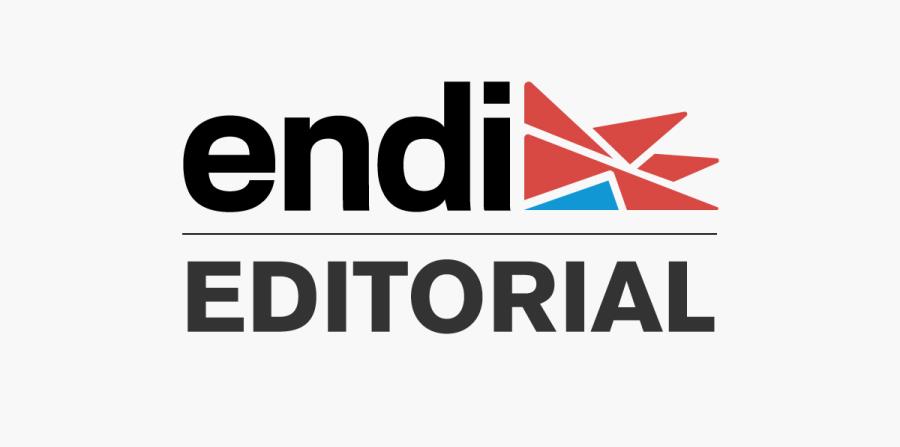 A study that concludes that Puerto Rico has one of the worst expropriation laws in the United States can help in the analysis of processes related to the revitalization of the island, providing fair humane treatment and opportunities for all citizens.
El balance es vital al decidir sobre bienes abandonados
The report published by the American organization Justice Institute highlights that, on the island, municipalities have a broad action framework to dispose of properties. It is therefore necessary to ensure the fair balance between interests, through the articulation and implementation of a coherent public policy for the management of abandoned structures.
The organizations that advocates for civil liberties warned, for example, about Law 83-2017. The statute accelerates and simplifies the forced disposal procedure of buildings declared public nuisances. The provision applies to any useful purpose declared by municipal authorities. This, in the agency's opinion, leaves property rights subject to the will of elected officials.
It is no secret that the proliferation of abandoned structures is a serious problem that threatens public health and safety throughout the island. It is also not uncommon for neighbors to complain about unattended buildings in which strangers commit unlawful acts, or that become breeding grounds for crime.
As the organization indicates, the criteria for proceeding with expropriations must be strictly related to the protection of public health and safety. It is necessary to rehabilitate or demolish buildings in disuse, provided that the proper processes are followed.
Abandoned structures are also opportunities for revitalization. In the project to rebuild our cities and the island, the recovery of spaces that pose risks for families and communities is unavoidable.
Likewise, in the government's plans, to provide safer conditions for those affected by Hurricane María includes the possibility of relocating them. In related public meetings, residents of communities considered to be at risk, have requested to be consulted and to consider their proposals. It worthwhile to pay attention to the report of the Justice Institute in this task.
In planning our environment as well as in crisis, citizen participation is a key asset for the welfare and progress of Puerto Rico.
In their Sustainable Development Goals, the participating countries of the United Nations agreed to increase inclusive urbanization. This involves expanding the capacity for participatory, integrated and sustainable planning and management. Taking these goals into account, developing cities adaptable to change also implies strengthening the social fabric and generating a sense of trust and belonging among people. Trust comes from consultation and transparency.
Last year, they published another study to evaluate and improve neighborhood resilience, commissioned by the Mayor of Cambridge, Massachusetts. It proposes that, to propitiate the adaptation capacity of the most vulnerable residents, it is necessary to also provide safe jobs and affordable housing, among others.
Generating resilience and sustainability are essential for Puerto Rico to achieve its full development. To that end, whether in the expropriation of abandoned areas or in the eventual relocation of communities, a sensible balance shoud take into account rights and needs.
We, Puerto Ricans, can aspire to a progress that generates equity. There are guides and successful local experiences of urban transformation in consultation and with the participation of residents. Such dynamics foster social cohesion, essential for resilience and sustainability. With sensitive and participatory planning, Puerto Rico has the potential to emerge as a just country, physically, economically and socially strengthened.
💬See 0 comments