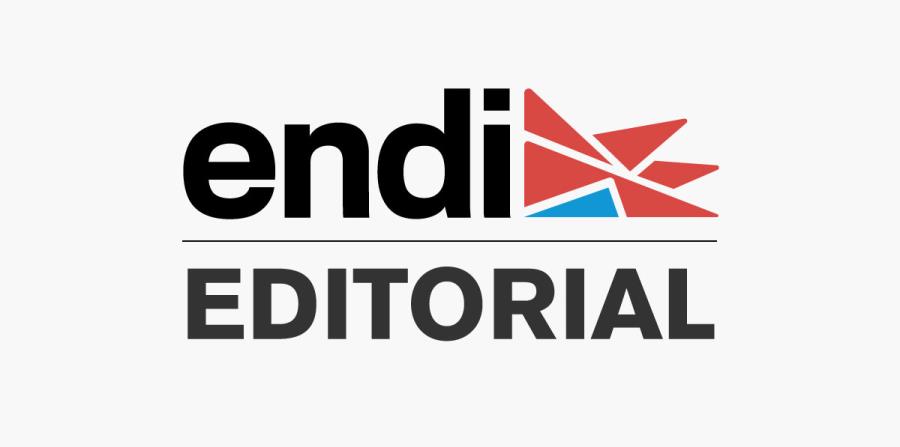 The loss of 13 lives, in another massive shooting in the United States, reflects the need to resume the debate on gun control and address the demands of a broad sector of the population. Also in Puerto Rico, where the legislature was preparing to approve a new bill that would facilitate the gun license process

With a murder rate that exceeds one hundred per year and a higher rate of mental illness, in Puerto Rico we must seek to carefully regulate the sale and possession of firearms. A multidisciplinary approach, an analysis based on scientific evidence and will are basic requirements to achieve this. It is a priority to take illegal weapons –which are used to commit many crimes on the island- out of circulation.
The reasons that led a 28-year old former Marine to throw smoke bombs and shoot customers at a California country music bar full of college students last Wednesday were unknown last night. 13 people died there. Preliminary reports point to the possibility that the suspect -who had already had several contacts with the police due to irrational behavior- suffered from post-traumatic stress disorder. Back then, mental health professionals determined that the man did not meet the conditions for hospitalization as a psychiatric emergency.
Massive shootings, increasingly common in the United States, and killings, which make so many homes in Puerto Rico to mourn, have different contexts. Strategies to face both problems are not necessarily homogeneous. However, the arguments repeated by those favoring deregulation have great similarities. In both scenarios, the fear factor and self-defense arguments are used as motivations to liberalise guns regulation.
In the United States, the President himself proposes to arm teachers in schools and place armed guards in religious centers. At the massacre in California, on Wednesday, the shooter, an former Marine trained in combat tactics, fired at the security guard at the entrance and took by surprise even off-duty police officers who were inside. According to the authorities, sheriff´s sergeant, with almost 30 years of service, died when making entry to arrest the attacker.
According to independent data collection and research center Gun Violence Archives, 328 people died in 307 mass shootings so far this year, defined as events in which four or more people have been killed or injured – without counting the attacker –. A total of 48,966 violent incidents involved guns. 12,478 people lost their lives in these incidents. More than 24,000 were injured. Between both groups, there were more than 3,000 children under 17 years old.
Only in California, 2015 reports registered that year as the eleventh consecutive year that marked a weapons sales increase compared to the previous year, at the level of duplicating in just five years. So far in 2018, 1,096 people were shot dead in that state.
Legislators have invested energy and resources to pass a new bill on which, by the end of the session, they were drafting amendments against the clock to bring the bill to a last minute vote. They seek to facilitate the permits process to own and carry weapons. However, the Shooting Federation rejects the initiative. The Senate Vice-President anticipated that he would abstain from voting the bill.
Intending to arm people, as a way to protect them from violence, is not a full guarantee of greater safety nor does it address factors linked to events that bring mourning to thousands of families by killing innocent lives.
Puerto Rico is responsible for promptly addressing the island´s urgent problems that also affect insecurity. For the island to be a safer place, it requires greater socioeconomic equity, better education services and mental health care at all stages of human development. Among other initiatives, urgently addressing these issues is the best defense that can be provided to citizens.
💬See 0 comments