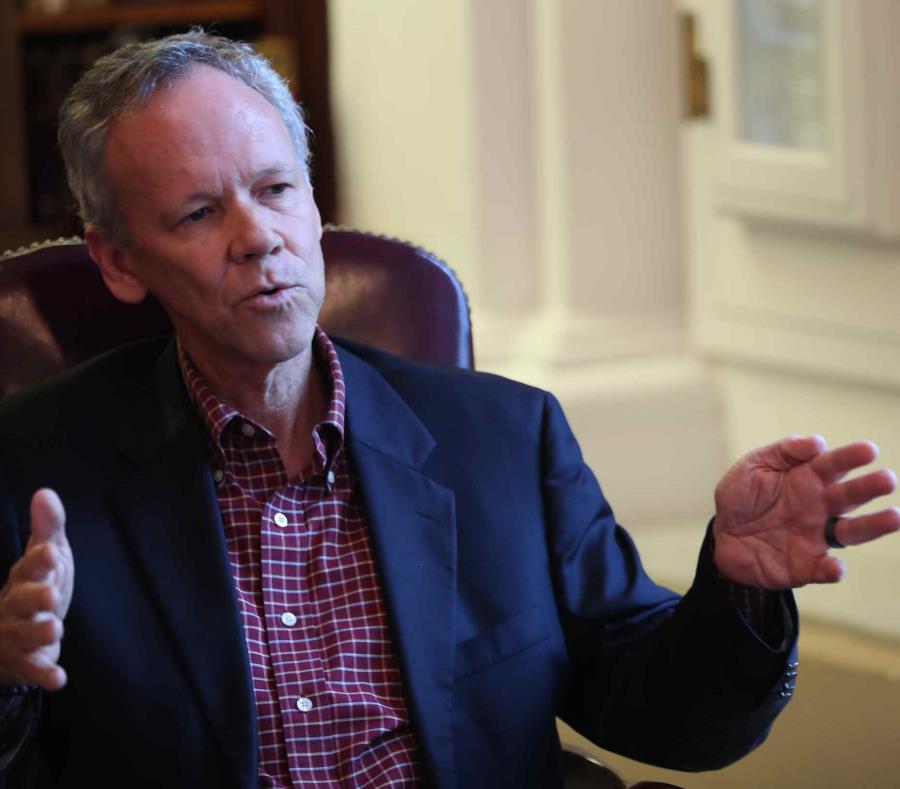 When responding to questions from the Oversight Board about the announced reduction in the electricity bill, José Ortiz, executive director of the Electric Power Authority (PREPA), argued that this is the "normal course of the adjustment cost for fuel and the adjustment in energy purchase costs".
In the letter sent to the entity that oversees public finances, Ortiz highlighted that the bill for PREPA customers in October bill will be lower compared to one sent of September, "by about 4 cents per kilowatt hour".
Last week, when Ortiz, along with Governor Ricardo Rosselló Nevares, announced the reduction in rates, he explained that it would be between 3.5 and 3.9 cents per kilowatt hour (c/kWh).
In a two-page letter to Natalie Jaresko, the Board executive director, Ortiz asked the entity to understand that there is no change in the rates structure or in the billing process contemplated. The updated discussed rate is part of the normal course of the cost of the fuel adjustment and the adjustment in monthly energy purchase costs.
The Board confirmed having received the letter - dated last Saturday - to El Nuevo Día.
Ortiz, however, stressed in the letter that, after October, "rates will continue to fluctuate based on the cost of fuel."
He also said that the debate generated last week on the announcement of the reduction was a "misunderstanding".
"What that letter basically does is to confirm that what was said last week is not true. What it says is that those normal and natural fluctuations that occur month by month in the purchase of fuel, made them lower (the rate), but they could raise it next week," said Popular senator Eduardo Bhatia, member of the Senate's Special Committee on Energy Affairs.
"The letter does not say anywhere that the rate is being changed, it clarifies that with the fluctuations that occur, (the rate) sometimes goes up and sometimes goes down. That's nothing new. Last week's announcement was misleading. There is no doubt," he said.
Both the minority senator and Agustín Irizarry, engineer and former consumer representative before PREPA Governing Board, stressed that the letter does not provide details of the alleged efficiencies that caused the reduction in the bill.
"They told something to the people, (through the public announcement) , and something different to the Board," said Irizarry, who joined the governing body of PREPA when, in 2012, the government of Luis Fortuño also announced a reduction in the electricity bill.
However, months later, PREPA's Governing Board found out that the item for fuel adjustment had been left unpaid, and ordered to establish a special rate to recover the money lost for several months.
"I trust that someone will investigate what is happening in PREPA. One day is one thing and another day is another thing. The explanation contradicts the announcement," said Irizarry.
💬See 0 comments