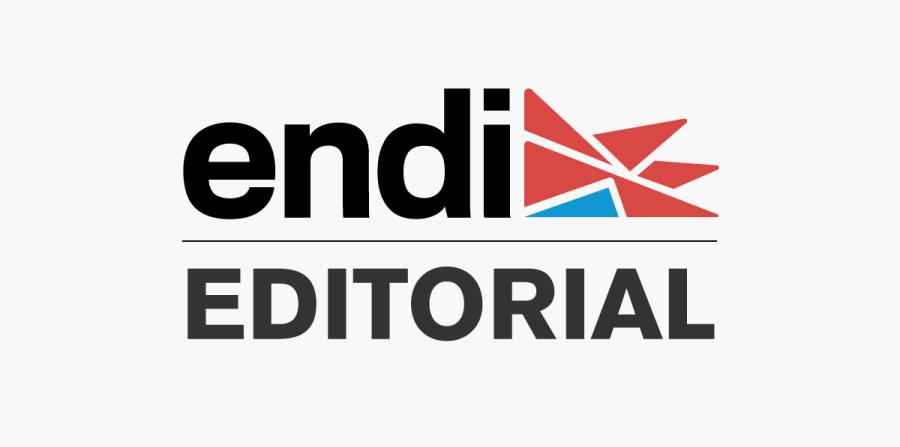 The magnitude and severity of recurring blackouts in different areas of Puerto Rico prove the urgency to resolve vulnerabilities in the energy system, in order to steer it towards the transformation on which daily activities stability and necessary economic development projects depend.

Injecting stability into power generation and transmission is crucial, both in the short and long term. In addition to immediate measures aiming at increasing production in certain plants, it is important to introduce the changes that will allow the real transformation of the system, in accordance with the Electric Power Authority (PREPA) certified fiscal plan.
The seriousness of the situation also underscores the need to restructure PREPA´s debt, which is about $8.3 billion, in order to open the door to financing and investment for infrastructure renovation and open the door to alternative sources of generation.
Our system should not have even a single power interruption. Current interruptions translate into losses for business and industrial operations. It also discourages new businesses on the island. In addition, it damages household appliances and equipment to monitor people with serious health conditions.
It is necessary to prevent a regular atmospheric event, such as heavy rains thunderstorms, from resulting in interruptions in the service. It is, therefore, necessary to modernize the generation and transmission infrastructure. It is also necessary to guarantee a power reserve that would prevent long blackouts.
These deficiencies associated with damages that require more costly repairs, and with vulnerabilities related to the prolonged collapse after the 2017 hurricanes, must be left behind.
In this current situation, the projected transition to natural gas and to generation with environmentally friendly sources, to be less and less dependent on fossil fuels, seems wise. It will be key to take firm steps towards this goal. Natural gas is a cheaper, more accessible and cleaner fuel. Its use would mark the first major change in a system whose plants must be converted to a new generation focused on cost efficiency, that is less spending on fuel. Evolution is conceived as the first gap towards the growing use of solar and wind energy.
The Integrated Resource Plan, which includes these changes, proposes changes to the San Juan Power Plant so that its units 5 and 6 use natural gas. In addition, it proposes the creation of microgrids that would integrate solar generation with photovoltaic panels throughout the island. The proposal would lead to major capital improvements that were halted five years ago.
These changes must be carried out with transparency and must focus on energy efficiency, firm compliance with environmental protection laws, as well as savings that will lead to less costly rates for the system's 1.5 million customers.
It is imperative that PREPA's Transformation Advisory Council, which brings together experts with extensive experience in the United States and other jurisdictions, dynamically contribute to the resources, committed to fully implement the Integrated Resource Plan, which is a planning tool for the next 20 years.
The plan, which was evaluated by the Puerto Rico Energy Bureau, also projects the digitization of the network and decentralized generation to foster the use of renewable sources. In addition, it must contribute to a system focused on the well-being of customers, who suffer slow responses to their complaints or requests for information or services.
We hope that the technical projections and strategies included in these plans will be executed according to the stages planned in order to achieve an energy system that can become a solid pillar of the future development of a resilient Puerto Rico.
💬See 0 comments