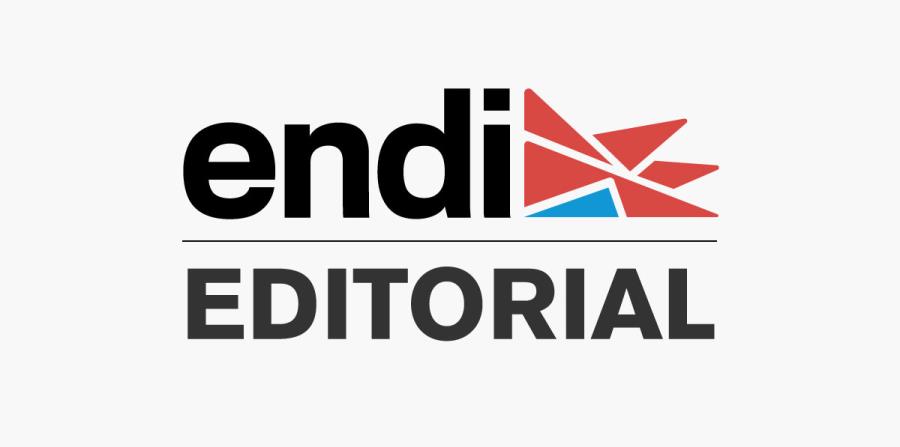 According to new data just released by the United Nations Office on Drugs and Crime (UNODC), "around 87,000 women were killed around the world last year, some 50,000 - or 58 per cent - at the hands of intimate partners or family members". This data reveals how serious gender-related killing of women is, which yesterday has plunged Puerto Rico into mourning again.

23 women were killed by their partners so far this year in Puerto Rico. The fact that there are many women at gender-based violence risk at home reveals mistakes that government and society must swiftly address. We have to work to prevent another tragedy.
Gender-based violence is not spontaneous. Nor is it remedied with simplistic formulas. The killing of women is the last point of a chain of verbal or physical aggressions, explicit or concealed, that are repeated in all different scenarios of our lives with the shameful consent of a large part of society. They are abuses based on the undignified practice of considering women inferior. Changing this requires firm will and comprehensive actions.
The problem in Puerto Rico is serious. The fact that three of the murders this year were at the hands of police officers shows that something is wrong in the very structures of the state. Governor Ricardo Rosselló must evaluate his response to the request to declare emergency given the rise of gender-based violence in Puerto Rico. Although the governor said he will seek to open a dialogue that joins voices to confront this problem, it is necessary to urgently implement concrete actions.
During the weekend, in a legitimate exercise of participatory democracy, protesters went to La Fortaleza to denounce the problem and propose solutions. They were not received with the haste that their cause demands, instead, they were sprayed with pepper gas. Although La Fortaleza condemned the action, it is necessary to address the issue with greater sensitivity.
The governor said he is not convinced that it is necessary to assume as an emergency the incidence of gender-based crimes. He argues that solutions are not the sole responsibility of the government. Aware of this, nonprofit organizations work tirelessly, with few resources, to assist those who flee abuse. Both families and communities have a critical role to detect, reach out or report these aggressions.
But the government has to act quickly and firmly. It has to demonstrate with specific actions that victims can feel secure that they will receive concrete and sensitive help. Whoever discriminates or assaults must receive a strong message of rejection. The investigation regarding police officers during last weekend protest must be transparent and have consequences.
The executive branch also has the institutional duty to shape the dynamics for a healthy society: to focus on dialogues with those who know first-hand thevictims needs; on listening with empathy to the proposals of proven preventive and remedial actions; on searching agreements that place women's right to equality and welfare first and ensuring diligence in justice, police, social, health care and education.
The UN study provides recommendations in that direction. It advocates for adequate training and greater coordination between police and the justice system to effectively "promote victim safety and empowerment while ensuring offender accountability" and prevent them from being victims of the state.
It is unacceptable that homes are the most dangerous places for women. If you suffer or know of these abuses seek help to break the cycle. You must also do it if you are the one who attacks. Men and women have equal rights to live, to enjoy full, free and peaceful lives. The social progress of Puerto Rico depends on this.
💬See 0 comments