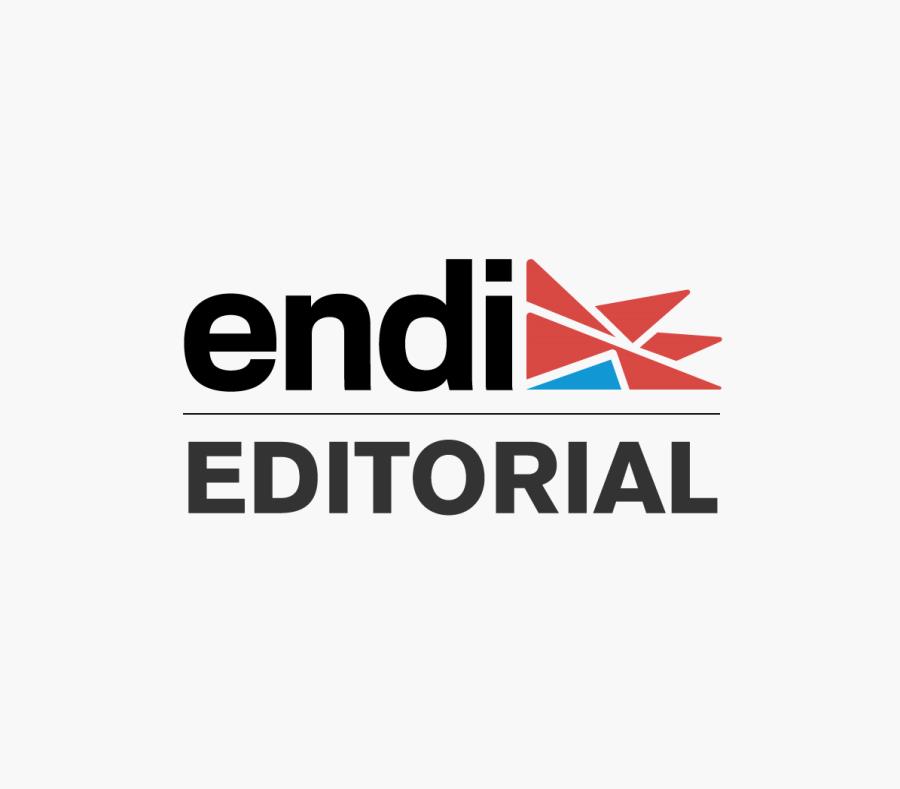 US attempted bombings this week seek to plunge American people into uncertainty and insecurity. We must not allow it: the moment calls on the citizens to redouble efforts that propitiate safety and social calm.
The world awaits details of the investigation that will identify the perpetrator - or perpetrators - and their reasons for sending explosive devices to two former presidents, among other prominent figures, and one of the main television networks.
Distress and terror show and that is understandable. But fear seizes, weakens, yields control and opens the way to violence. American society is called to close ranks before any attempt to further divide a country intoxicated by polarization.
Authorities must carry out an exhaustive investigation for anyone responsible of those despicable acts to be held accountable to the fullest extent of the law. Meanwhile, blaming and demonizing from any of the current opposite extremes brings pain and confusion. In that sense, it is concerning that President Donald Trump, right after the operation that shocked New York on Wednesday, insists on pointing to the news media as solely responsible for the prevailing antagonistic climate.
American people have enough reasons to assume their civic duty of restoring those social ties that made their country an example of freedom and democracy. They know firsthand terror caused by hatred and fanaticism. Under different allegations, all led to contempt for others, individual decisions – which nurture group actions – that ended with thousands of lives.
They have suffered domestic terrorism, with attacks such as the one carried out by an ultra-nationalist cell against a federal building in Oklahoma, which housed a child-care center. Some did it on their own, such as the so-called Unabomber, have kept people on edge for a long time. Without distinction of origin, color or belief, children and young people have been massacred in schools, by peers with easy access to firearms.
Americans also still suffer the trauma of the Twin Towers attacks, orchestrated by foreign radicals poisoned by intolerance. The President´s proximity to autocrats, known for their contempt for the most basic rights, haunts them.
In all cases, rhetoric that dehumanizes those who disagree is an easy route to violence, be it political, racial, religious or otherwise. The result: death and distress. The antidote: human unity and solidarity.
Collective healing is on citizens hands. In the United States, where fanaticism abounds, as in Puerto Rico, the unity of individual actions can divert the disturbing march towards social destruction. Antagonism and resentment are stopped with understanding and empathy. Freedoms and rights belong to everyone.
Today virulence threatens safety and social harmony. It undermines the pillars of democracy, from the Presidency to the press. A few days before US mid-term elections, voting with clear thoughts is a critical responsibility.
The intensification of the campaign adds damaging turns to the attacks. This week there will be more information about the authors of the attacks. Tensions will grow as the caravan of Central American migrants reaches the border. It is necessary to resist provocations.
In this convulsive period, each citizen is the guardian of the collective welfare. Without getting carried away by prejudices or hysteria, it is urgent to remain vigilant to divisive behaviors that could harm others. Above all, it is necessary to assume the commitment to peace with courage. Although noisy, all extreme groups are a minority. But they gain strength when the majority remains indifferent and silent. We hope that this majority recognizes its power to build bridges of understanding and reconciliation.
💬See 0 comments