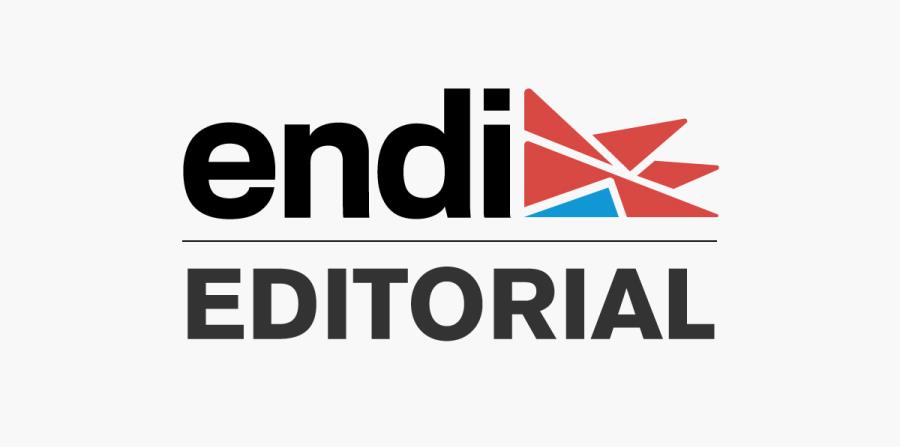 The threats from Puerto Rico against Jewish communities and African Americans which yesterday led to the arrest of a suspect in San Germán, trigger alarms for us all to redouble our efforts for unity and peace.
Actions motivated by prejudice and hate must not find space on our island, or anywhere in the world. We must reject the rhetoric that even from governing parties revives and condones so much horror. The Jewish communities and other minorities here and in other countries should know that they are not alone. The threats against them threaten our entire society.
We recognize federal authorities actions to identify and prosecute the accused. The alleged acts and those that continue to be investigated are cause of great concern.
Last Saturday, eleven parishioners of a synagogue in Pittsburgh were murdered in cold blood by a man linked to messages of intolerance and violence against that community. Only hours earlier, another person arrested in Florida was accused of sending more than a dozen mail bombs to the homes of two former Presidents and prominent Democratic leaders. These events are not strange to our island either.
Hate is a virus that spreads easily. And it has been keeping our society sick for a long time. Even worse, many of its forms are regularly perceived as normal.
It is perceived and normalized in partisan dynamics. The island´s precariousness shows how categorical rejection of other people´s ideas reaches the point of preventing us from progressing. Politicians align from the power to cut off the path of those who disagree. They express prejudices in declamations and in government projects or actions.
Here, bias crimes are specified as aggravating. There are protocols to detect those mobiles in crime scenes. Due to ignorance or because they are ignored, they are barely documented. Only in a handful of cases, submitted by the Department of Justice, the aggravating factor has been imposed. All, related to prejudice due to sexual orientation. According to human and civil rights organizations, LGBT community, in particular transgender people; immigrants; and women are the most frequent victims of these attacks.
Until last Saturday, 17 women were murdered on the island. Fourteen due to domestic violence. Three were being investigated as gender violence. According to official data, more than a thousand women were sexually assaulted last year.
Bias-based violence against vulnerable groups attributed to police officers is particularly worrisome. A survey released by Judge Gustavo Gelpí in April – as part of the Police Reform process – revealed that LGBT community members indicated that they tend to be victims of searches without court orders. Women said they feel unprotected and that their rights are not recognized. And black people, residents of communities in poverty, as well as homeless people, also pointed out excessive use of force.
The responsibility for the prejudices that eat away our society is shared: they are learned at home, promoted among peers and even with expressions from leaders. They spread like a voracious and loud plague in social media with falsehoods that encourage contempt for people. They feed on insecurities and fears that offer a false sense of security and social belongingness.
Whoever assault verbally or physically due to prejudice hurts their own essence. In the end, we all equally suffer this deterioration of our social fiber.
We must take this matter very seriously to stop the major threat that our democratic societies are facing today. Persecutions and aggressions against the Jewish community and other minorities concern everyone. Let us work to immunize, above all, our children and young people against this virus. Let´s teach respect and appreciation for diversity. The unknown is feared and hated.
Institutions – such as schools, workplaces, churches, non-profit organizations, parties – are called to make common cause to promote the encounter between people who are assumed to be different. Let's build, from the practice of healthy coexistence, an island of peace.
💬See 0 comments